In previous years, performances took place live in the department with the successful Round 2 performers participating in a lunchtime concert for friends and staff. However, due to COVID restrictions this year, pupils and staff were required to be a little more creative and all submissions were either audio or voice recordings.
At the end of last term, music staff watched all our applicants' Round 2 videos and we can now congratulate the following pupils who have made it through to the final which will take place on Thursday 29 April at 7pm in the auditorium.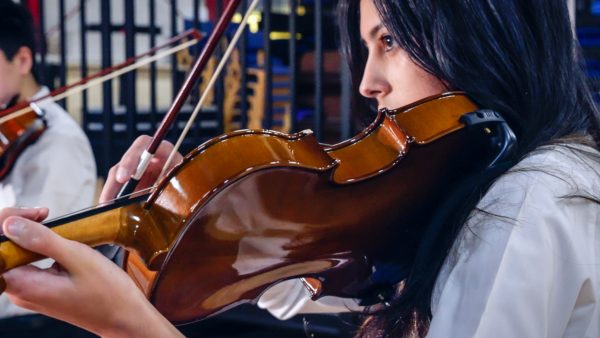 The adjudicator will be Mr Graeme Wilson, Chairman of the Fife Festival of Music and secretary for the Scottish Association for Music Education.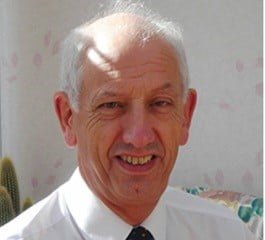 We look forward to an entertaining evening of music making.
Cameron (Form II)
Guitar
Foundation Level
Fred (Form II)
Piano
Priya (Form I)
Piano
Intermediate Level
Adeline (Form I)
Trumpet
Patrick (Form III)
Clarinet
Lizzie (Form VI)
Piano
Advanced Level
Alex (Form III)
Trumpet
Chloe (Form V)
Saxophone
James (Form II)
Voice
Foundation Level
Rosie (Form II)
Voice
Freya (Form II)
Voice
Duncan (Form III)
Voice
Intermediate Level
Maythu (Form V)
Voice
Cecily (Form IV)
Voice
Laura (Form IV)
Voice
Advanced Level
Lily (Form VI)
Voice
Rachel (Form VI)
Voice