Welcome to
Dollar Academy
Please click on the link below to view our Video Journey and find out what makes our school one of the most respected in the country.
View now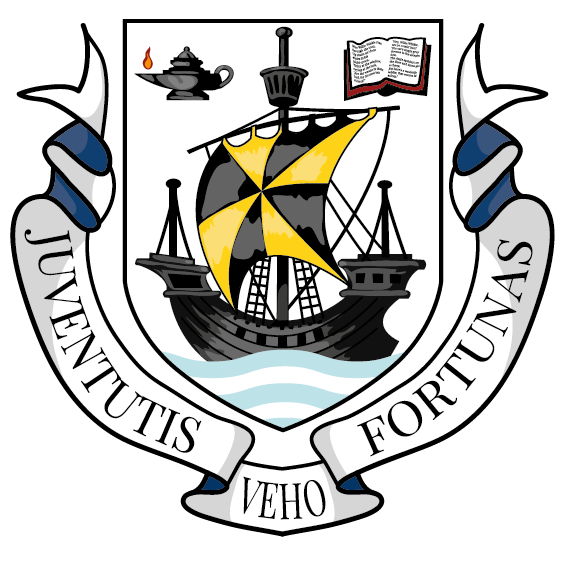 Welcome to
Dollar Academy
View now
Our School
Since 1818, Dollar Academy has been a place where young people have come to fully realise their potential. Our inspiring 70 acre campus sits in the picturesque market town of Dollar in Central Scotland and is home to around 1300 children aged 5-18.
Dollar is regarded as one of the top schools in the country, and we think you will struggle to find a school with a wider range of subjects and co-curricular activities. Our suite of excellent facilities and welcoming community form the perfect learning environment for day pupils and boarders alike.
Our Values
Work Hard
Hard work is the basis of all success, and a strong work ethic is displayed by pupils and teachers at Dollar. Ambition and excellence are encouraged throughout the school. We want everyone to be as good as they can be.
Be Kind
Kindness is no trite playground buzzword and requires a higher level of behavioural expectation than merely tolerance or respect. We believe in a positive and generous approach, in collaboration and cooperation, and that leadership is about compassion and service.
Get Involved
We all know that a happy child learns more effectively than an unhappy one. There is a very wide range of subjects and activities on offer here at Dollar and teachers work hard to make lessons interesting. Involvement and participation in all aspects of school life build confidence and resilience.
Testimonials & Affiliates
There's a special mix of productive ambition and supportive camaraderie that comes from the school's ethos and its long history. We're grateful that our son can find stimulation and friendship daily in his peers, teachers, and houseparents.
J Mackay (Current Parent)
My time at Dollar, particularly the senior years, provides me with some of my happiest rugby memories. I believe firmly that without the values instilled in me then, I would not have represented my country at senior level.
John Barclay, Former Scotland Rugby Captain
Up there with the best, offering an authentic Scottish boarding experience, as well as catering for local kids. Set in a beautiful tranquil setting, it's a school with a solid, traditional ethos and top academic results.
Please click here to read the full review.
The Good Schools Guide 2020