Having contacted local schools in Clackmannanshire and liaised with their music teachers, the event took place on Sunday 30th January. 7 pupils performed in the school auditorium to Christopher Baxter, pianist, teacher and ABRSM examiner. The pupils from Alva Academy, Alloa Academy and Dollar Academy were each asked to perform a piece which was followed by an individual masterclass.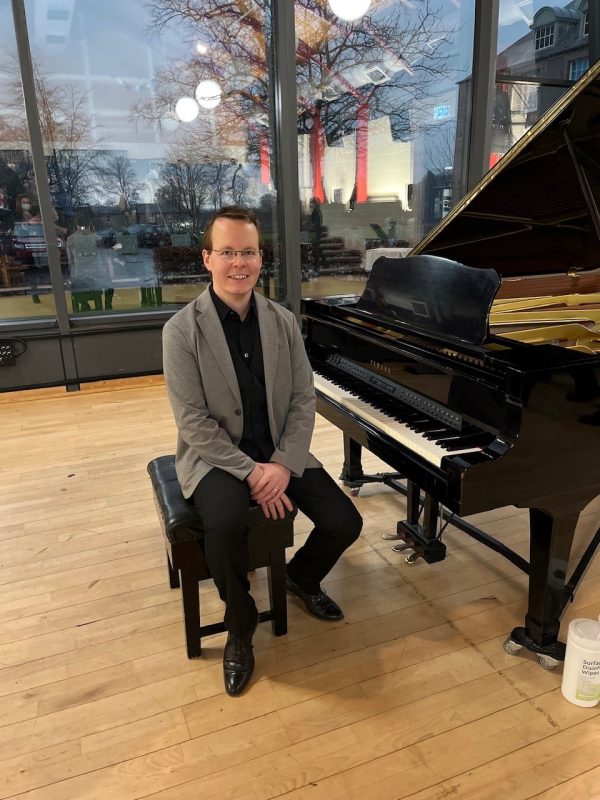 The pupils and audience were also treated to performances from Chris himself including a beautiful rendition of Stephen Montague's 'Southern Lament'.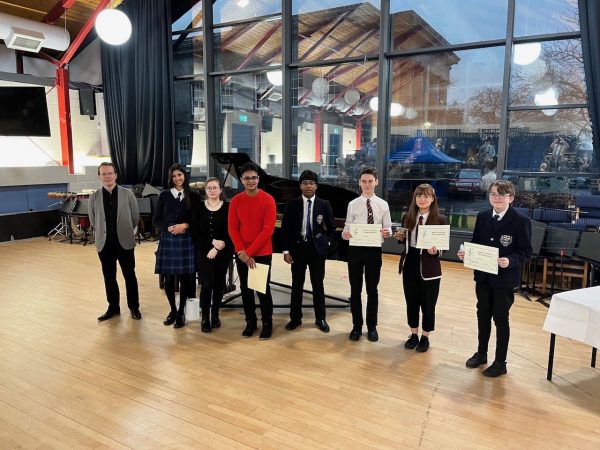 The event concluded with all 7 pupils performing their piece once again and Chris awarding the Milne Quaich from Music in Dollar to Lia McLaren from Alva Academy for her performance of 'Main Theme, Genshin Impact' by Yu-Peng Cheng.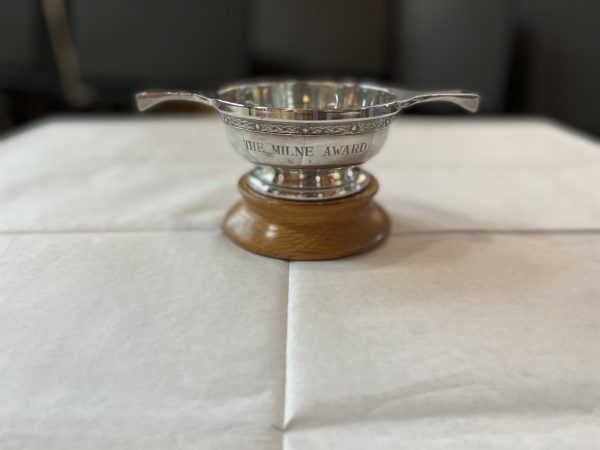 It is hoped to make this a regular event in the music calendar.