Staff members: Mr Moore, Ms Farquhar and Mr Mackenzie.
10/10/2019
We're here!
The pupils on our Business Trip to China have arrived safely. Here's some of their best photos so far…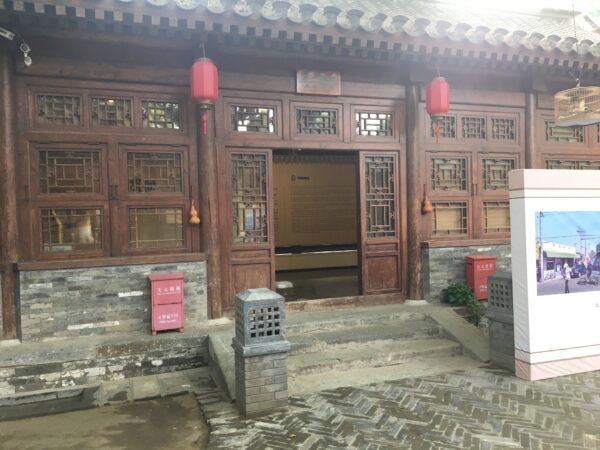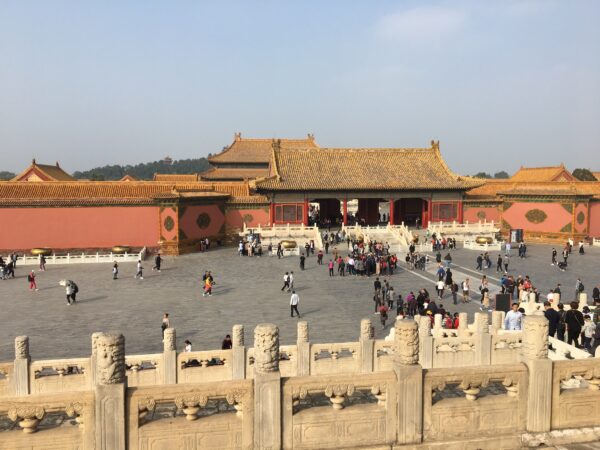 13/10/19
Seeing the sights
Throughout the trip, the pupils had superb visits to the Summer Palace, the Great Wall, the Olympic Park, the Beijing Planning Exhibition and the Temple of Heaven. They also enjoyed the Pearl and Silk Markets.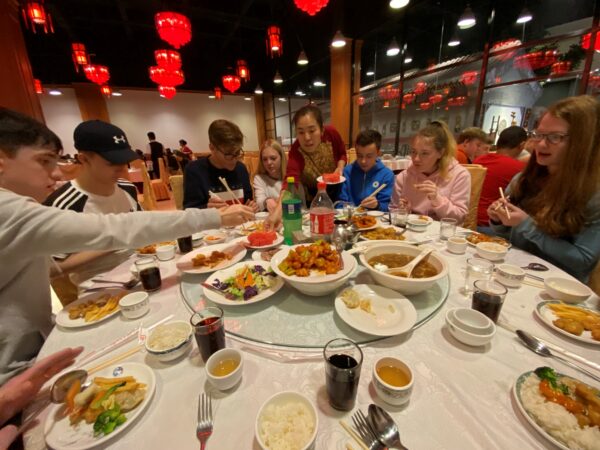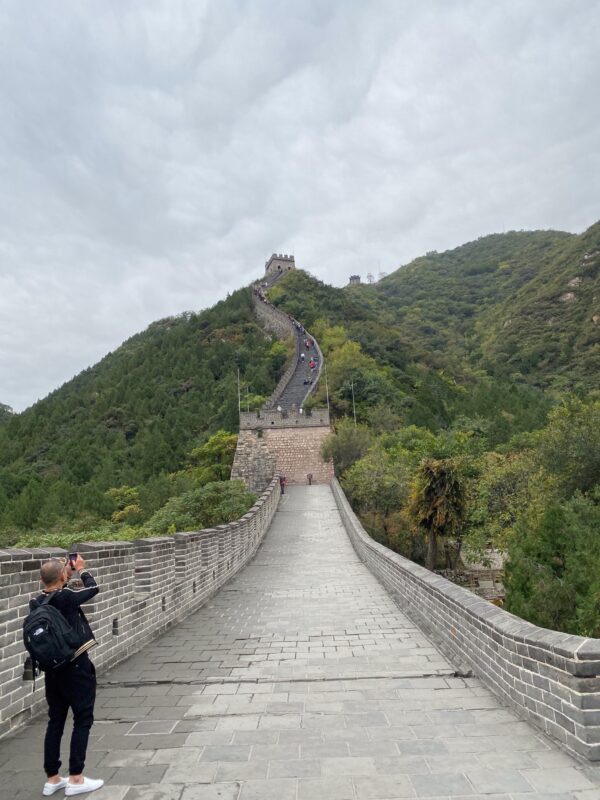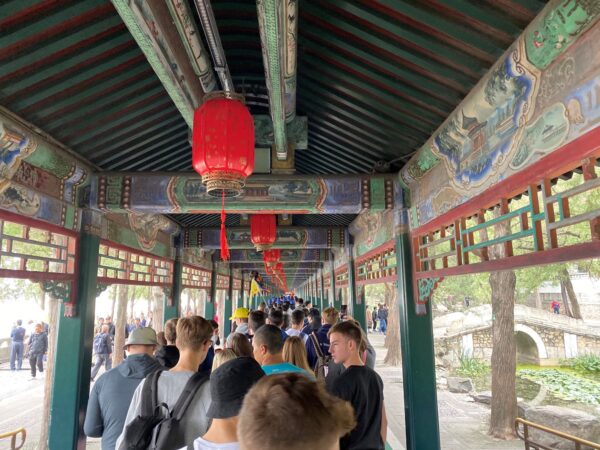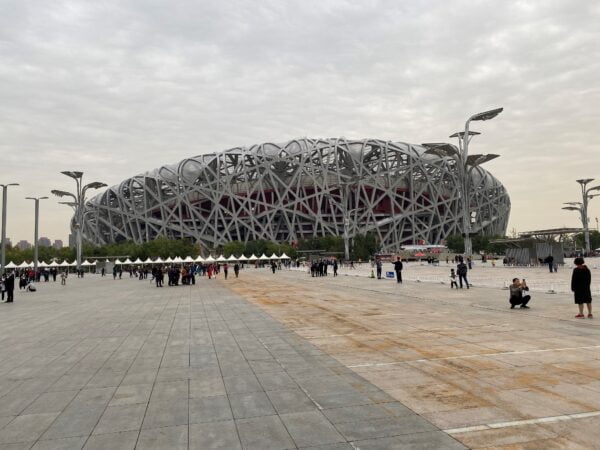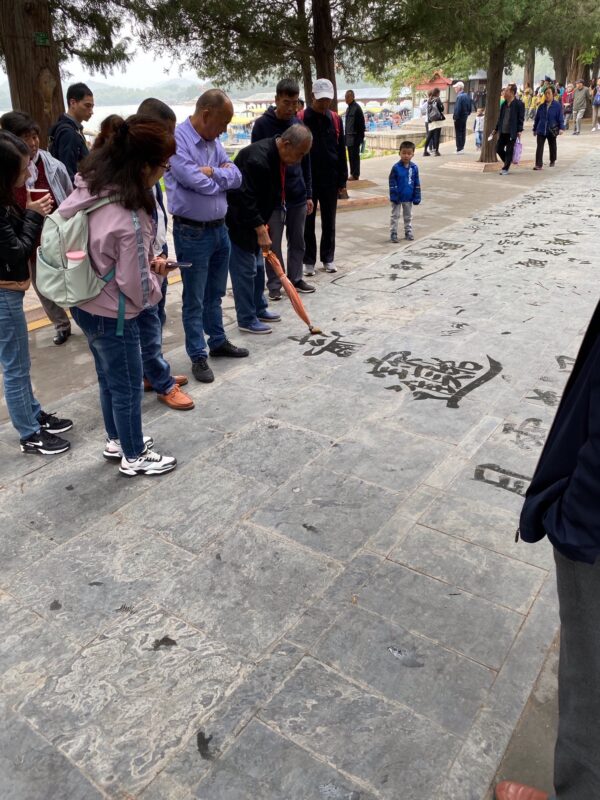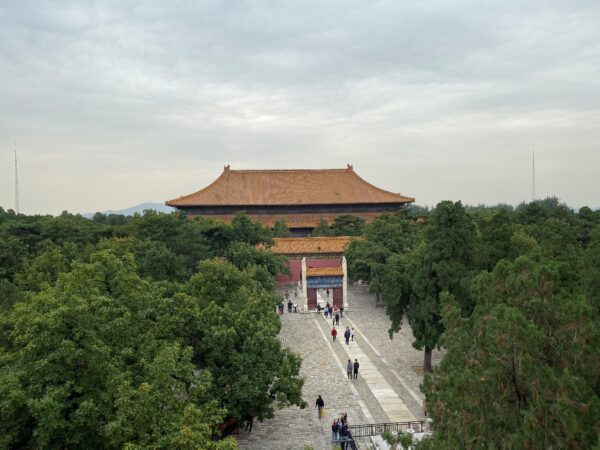 16/10/19
More photos
Here's some more photos from the trip that have been taken over the last few days…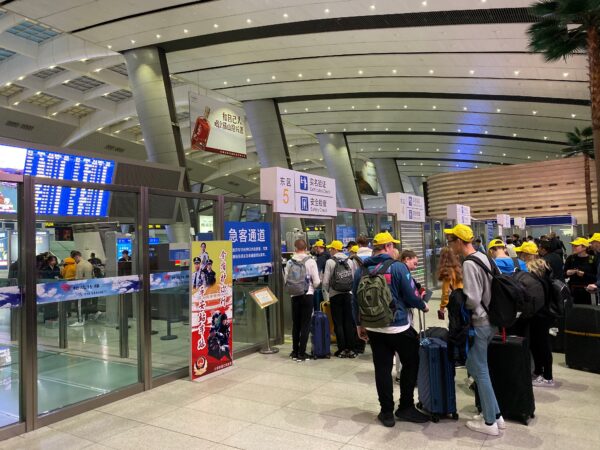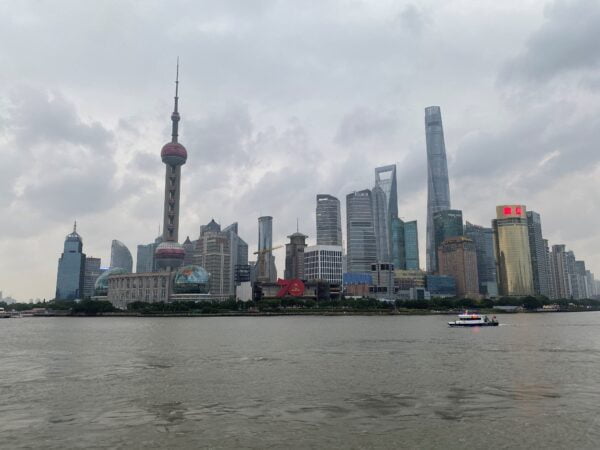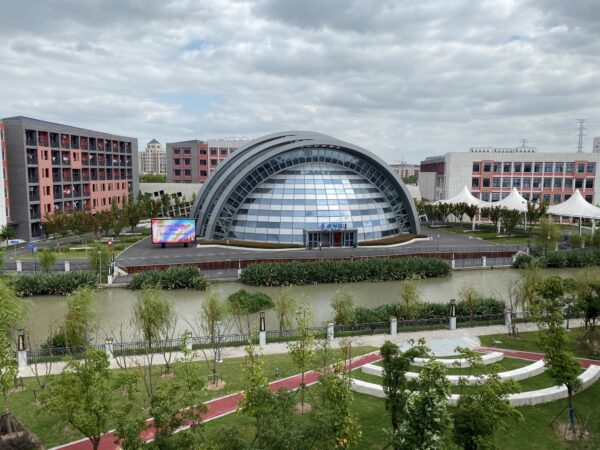 22/10/2019
We're home!
The pupils on our Business trip to China have now arrived home. Here are some more photos of their time away…