The money raised was split between six international, national and local charities; Mary's Meals, Care4Calais, Beat, Young Minds, Strathcarron Hospice and Start Up.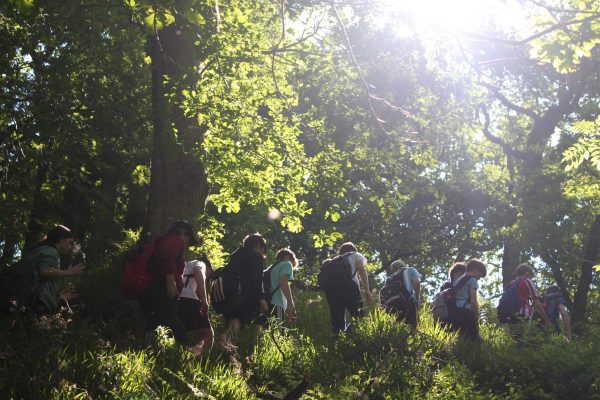 The weather was perfect, providing dry and sunny conditions for the 12-mile hike. The initial route took walkers from Dollar Academy campus to the Mill Green then through the glen and up to Castle Campbell.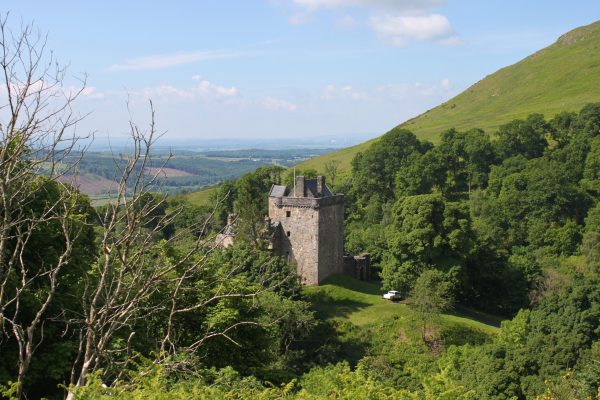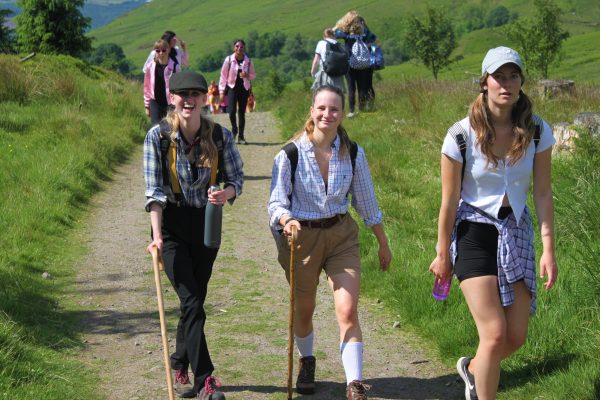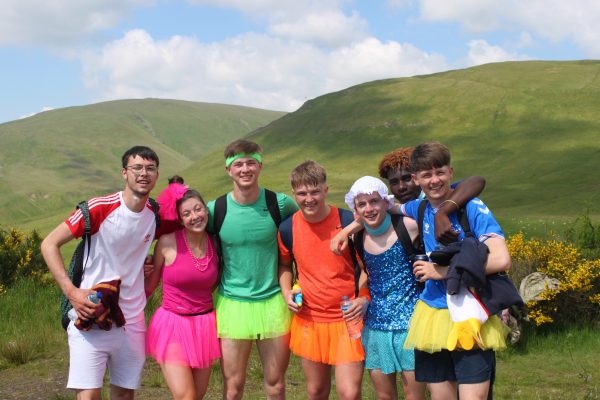 Many of Form V and VI dressed up for the occasion, from farmers to the teletubbies, it was great to see so much colour in the hills!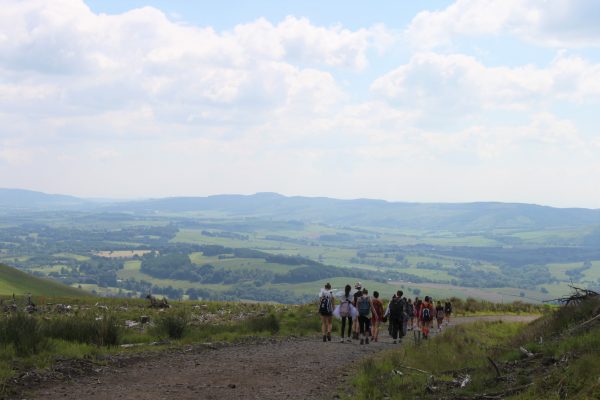 Stations with staff, CCF and mountain rescue marked out the route and provided motivation and hydration, which was very appreciated at the top of each hill.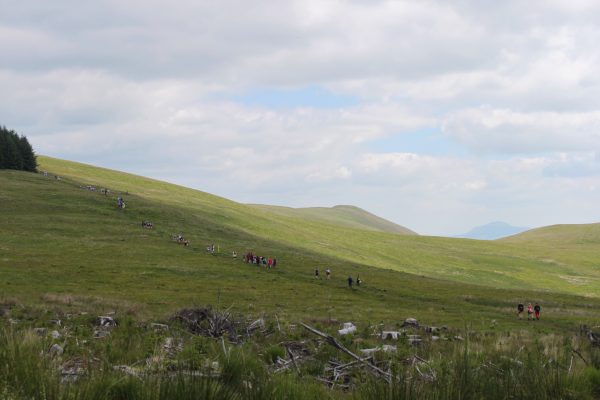 At mile 7, walkers reached the lunch field for some well-earned food and drink. The Dollar Academy Juvenile Pipe Band performed before walkers proceeded on the route back to Dollar.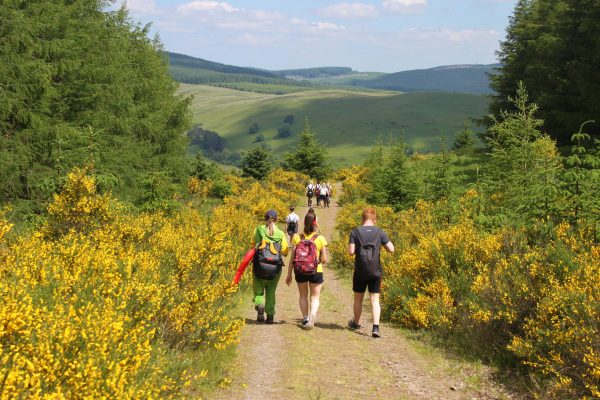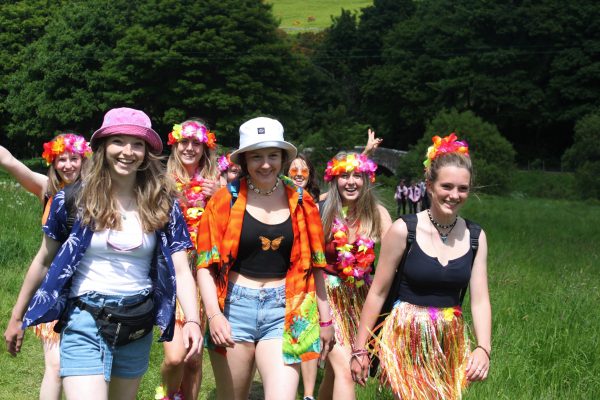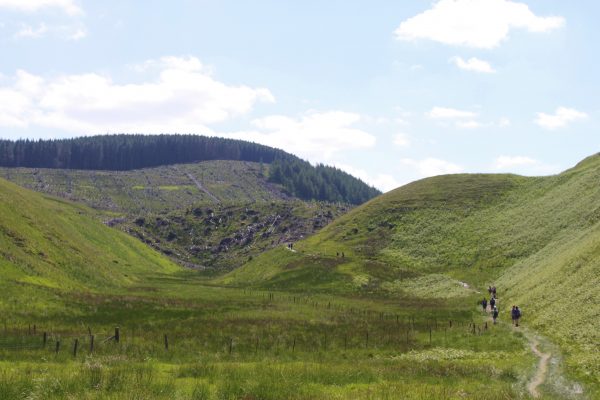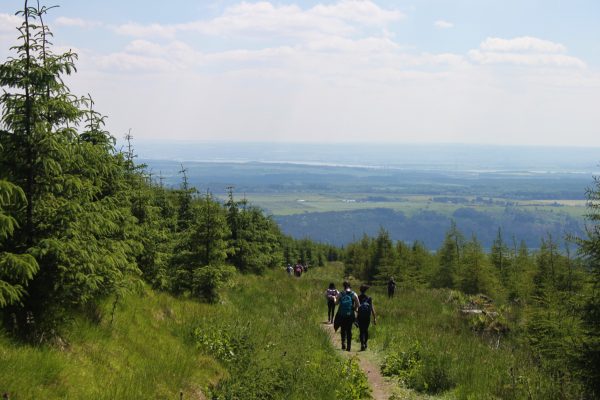 Well done to all involved for completing the walk and raising money for such a great cause!  
For any additional donations,  please visit the Charities Trust page.