Last Friday, Sean McDonald conducted an enlightening news review and led an intellectually stimulating discussion on a wide range of issues. From the influence of social media on politics to the impact charismatic leadership has on the fortunes of political parties, his insights were truly eye-opening.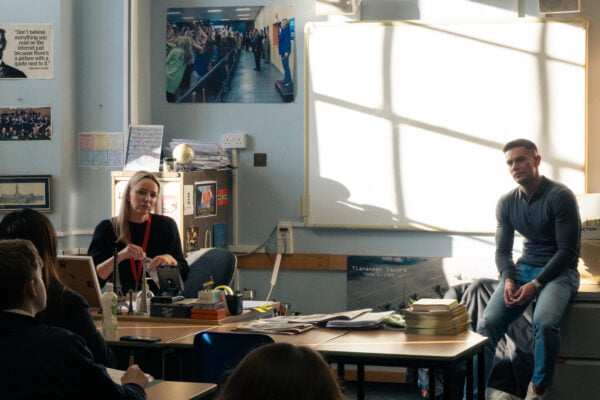 Our pupils showcased their curiosity and knowledge by asking insightful questions, leaving Sean impressed with their level of engagement and understanding.
A big thank you to Sean for sharing his expertise and inspiring our students to think critically about the world around them.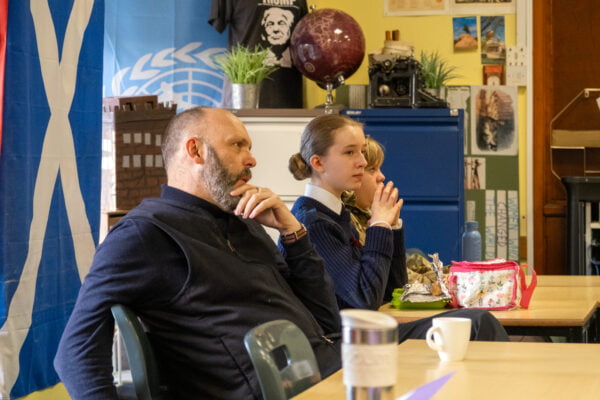 If you would like to join the Politics and International Relations Society, please get in touch with Mrs Young. It is open to all pupils in Form I – VI, and runs every Monday lunchtime.