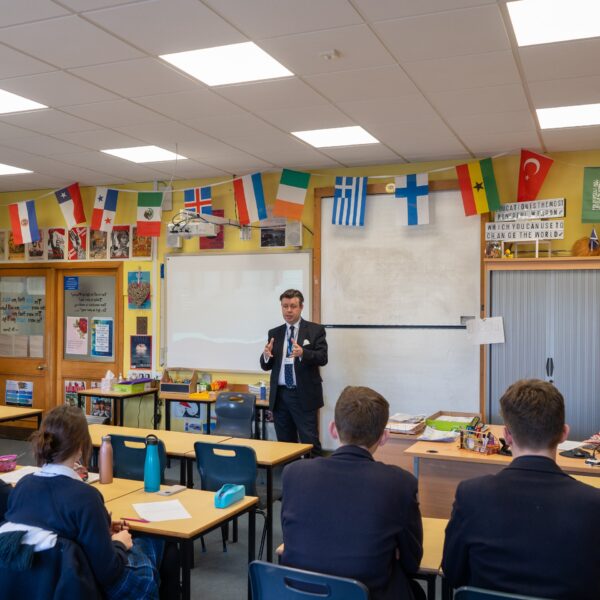 Mr McKie has been practising as a solicitor since 1997 and has a diverse and high-profile litigation practice. He has been involved in some of the most significant cases in Scotland in the last 25 years and has vast experience in almost all forms of litigation including police investigations, criminal cases, civil disputes (court and via mediation or arbitration) and all forms of inquiries – public, parliamentary and fatal accident inquiries.
His exceptional experience included working as a young lawyer on major public inquiries, ground-breaking media cases and learning his trade in the civil and criminal courts throughout Scotland. In recent years, he led the legal teams for Alex Salmond in his successful judicial review against the Scottish government, the criminal trial as well representing the former First Minister as a key contributor to the Parliamentary Inquiry. He represents many key figures in politics, education, business and in the major professions, providing both legal and reputation management advice.
Mr McKie also has a substantial rural and agricultural practice with a focus on representing a large number of sporting estates in Scotland, including their (often high profile) owners, managers and employees, as well as advising the major rural sporting representative bodies in the UK and looking after their many members.
He advises many of the major media companies in the UK, in print, broadcast and online. He was head of media law at the University of Glasgow for ten years and has advised on almost all of the major media stories in Scotland over the last quarter century, many of which have changed the law. He has authored books, legal articles and is a regular commentator on legal issues in the media.
His clients include major corporations, celebrities and extremely successful entrepreneurs. Much of his work is referred from other lawyers who rely on his specialism and experience in niche areas of the law.
As senior partner, he has overseen the material growth of the business since 2015, which has involved expansion into Edinburgh.
Our pupils were inspired by Mr Mckie's extensive and specialised experience and were able to interview him to help them build their primary research for their dissertations and gain knowledge about pathways into a legal career.