The Uphill Trust is a small volunteer led Scottish charity, founded in 2015 with the sole purpose of supporting the development of Uphill Junior School. In the past six years, The Uphill Trust has bought land for the school and funded the construction of three primary classrooms, various school buildings and payed teaching salaries.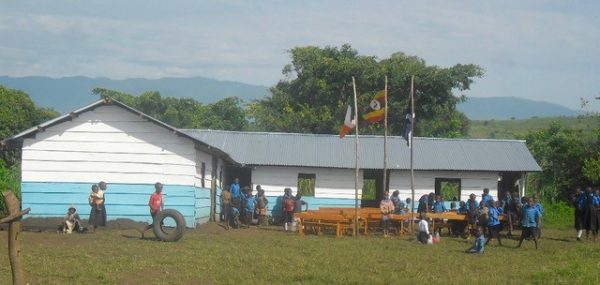 Uphill Junior School is based in a rural subsistence farming community in the Crater Lake hills of Western Uganda. With the help of The Uphill Trust, over 300 children have access to good quality education, meaning that no one is deprived of an education. Over the past 6 years community fundraising has generated enough money to build a Primary School with Kindergarten, but the school kitchen is still just a wooden shack with open fireplaces.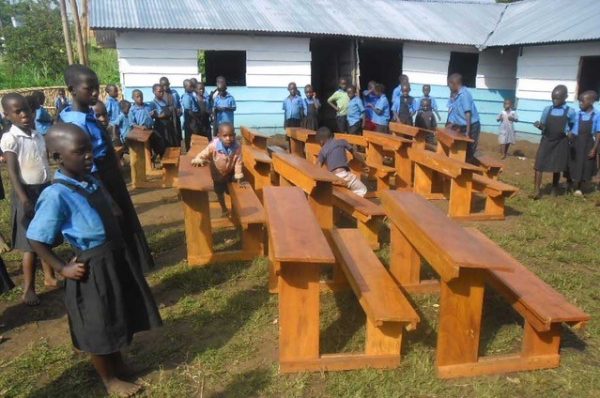 The money that is raised at The Dollar Academy Non-Uniform Day will go towards a kitchen and dining space for students. The Kitchen will be built of bricks with firewood stoves and chimney pipes to carry out the smoke. The building will cost in the region of £30,000 but The Uphill Trust have already raised £15,000 through sponsored events and their Christmas Appeal.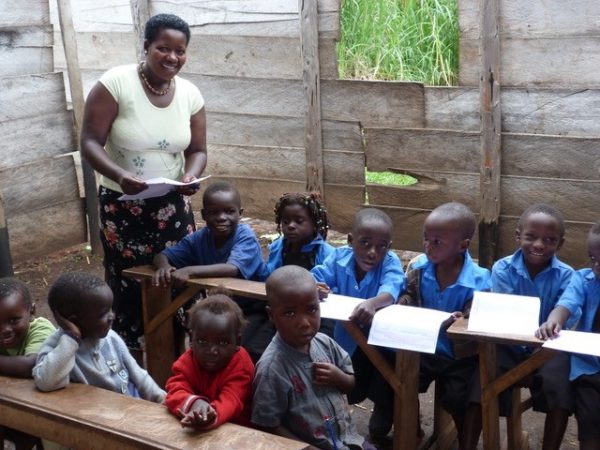 This project will be constructed by the Uphill Build Team, made up of local builders and labourers who have worked on all the school buildings in the past 6 years. Most of the team have children at the school, and are very proud to be responsible for construction projects that directly benefit their local community. By using local builders, the local economy is supported, which is vital in an area where there are very few jobs available.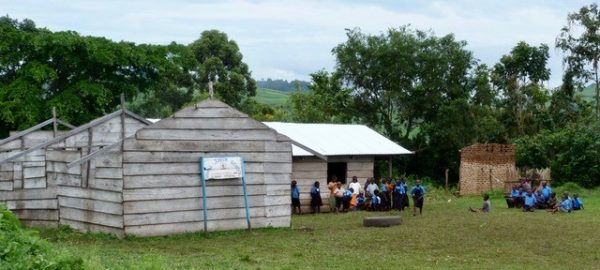 Dollar Academy has previously supported The Uphill Trust to renovate derelict buildings, restore the roof and provide desks and chairs. Our help has not gone unnoticed as the school buildings have been painted in Dollar blue and named after McNabb. It would be great to support The Uphill Trust again and provide a safe and clean kitchen for children attending the school. Please wear bright casual clothes on Thursday 7 October and bring donations for this wonderful cause!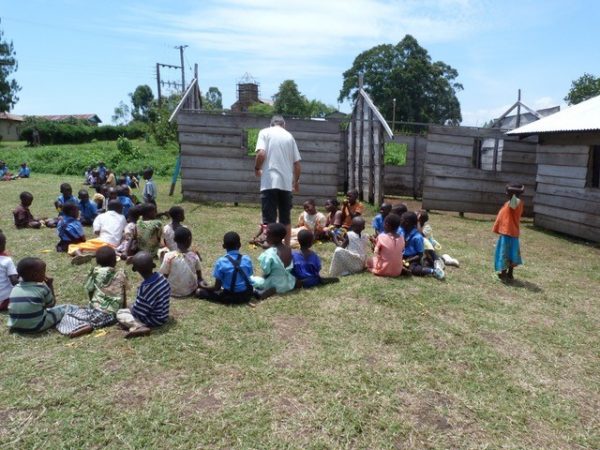 To find out more about The Uphill Trust visit www.uphilltrust.org or Facebook page: www.facebook.com/uphilltrust