The objective of this tournament was to provide a competitive environment within the current guidelines.
Girls from our Form 2A, Form3A, 1st XI and 2nd XI squads combined to create four squads and compete for the Senior A Cup.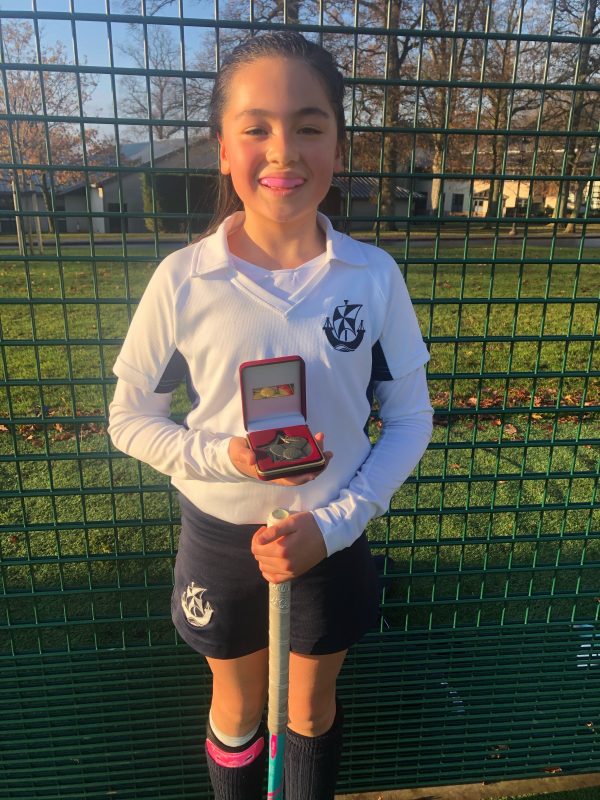 Form 3B, Form 2B, 3rd XI and 4th XI combined for the Senior B Cup.
In addition to the Senior competitions, Form I, Junior 2 and Junior 1 also competed within their year groups.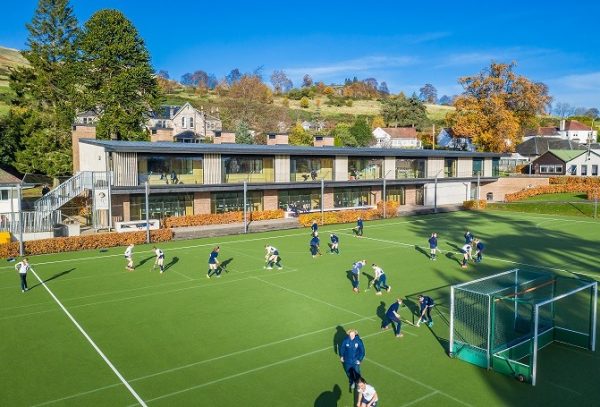 The squads were named after the current top four Hockey Universities in America: Princeton, Harvard, Yale and Stanford.
Congratulations to all the girls who took part and thank you to all coaches and umpires for their hard work throughout the tournament.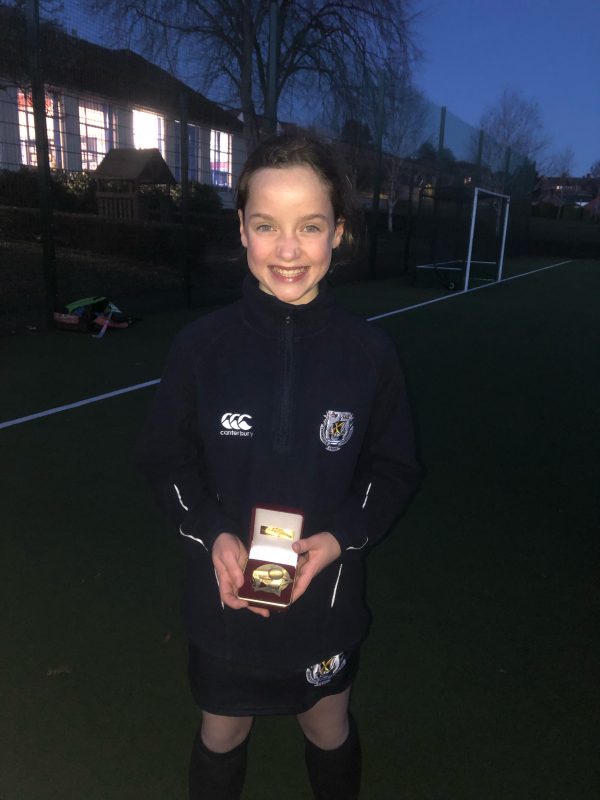 One player within each team received a 'Player of the Tournament' medal. The tournament results are below.
Tournament Winners:
FORM I: HARVARD
JUNIOR 2: YALE
JUNIOR 1:  YALE
SENIOR A: HARVARD
SENIOR B: YALE
'Players of the Tournament' Winners:
PRINCETON -Megan (Form IV)
YALE – Riley (Form III)
HARVARD – Olivia (Form III)
STANFORD- Hannah (Form V)
SENIOR B
PRINCETON – Isla (Form V)
YALE – Maddie (Form IV)
FORM 1
PRINCETON – Lucy (Form I)
YALE – Jessica (Form I)
HARVARD – Zoe (Form IV)
STANFORD – Irma (Form I)
JUNIOR 2
PRINCETON – Sophie (Junior 2)
YALE – Lexie (Junior 2
HARVARD – Arla (Junior 2)
STANFORD – Ellen (Junior 2)
JUNIOR 1
PRINCETON – Anna (Junior 1)
YALE –  Anina (Junior 1)
HARVARD – Sophie (Junior 1)
STANFORD-  Annabel (Junior 1)