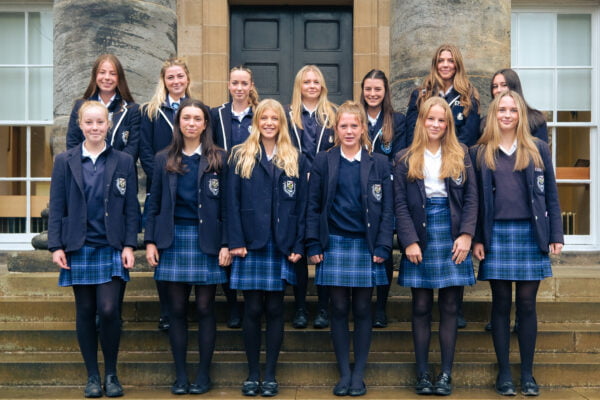 The Brave Academy is an additional tier in the talent pathway between District and International levels. The purpose of the Academy is to build on the good work of players across the country in schools, clubs and districts, to provide additional support to our talented emerging and aspiring hockey players, and to help them develop the tools and skills they need to bridge the gap between domestic and international hockey.
To do this, the Brave Academy will provide a combination of training and competitive opportunities on the pitch, along with support off the pitch – in areas such as: Nutrition & Hydration, Sports Psychology and Strength & Conditioning. This will help increase the number of players capable of making the step to international hockey. Players in the Brave Academy will benefit from over 50 hours of quality contact time on and off the pitch.
The Academy has three main centres, Dundee (Devils), Edinburgh (Lightning) and Glasgow (Thunder).
Congratulations to the following girls selected:
Dundee Devils (Aspiring)
Form IV: Tabitha
Form V: Sarah, Rachel, India
Form VI: Riley, Emily, Alyssa
Dundee Devils (Emerging)
Form II: Anna
Form III: Mhora
Form IV: Catie, Amy, Izzy, Lois, Maddie
Edinburgh Lightning (Emerging)
Form III: Emily
Glasgow Thunder (Aspiring)
Form V: Christina
Form VI: Aideen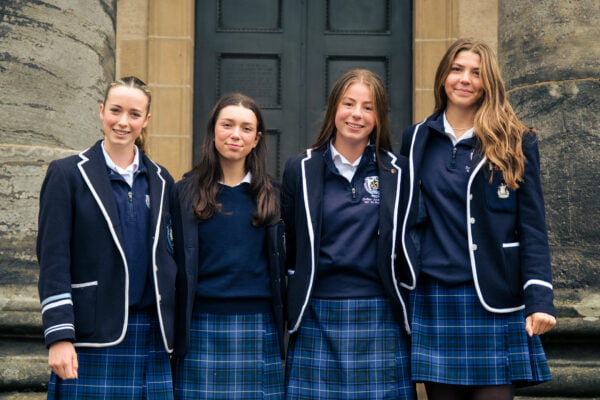 Congratulations to the following girls who have been named in the Scottish Training squad:
Riley, Tabitha, Sarah and India.
'I am delighted to see so many of our pupils selected for the National Academy – it is a reflection of their hard work on and off the pitch. I would like to wish them every success as they progress through the programme which, in addition to the school's programme, will further assist in development of all aspects of their performance'
Lynsey Allan (Director of Hockey)