Several of our Advanced Higher Music pupils have created an online concert for danceSing. This pre-recorded performance will be streamed across danceSing's Facebook page on 12 December at 8pm.
danceSing is an organisation that brings together a unique fusion of the arts and fitness which has a real focus on positive mental health and physical wellbeing.
The concert includes a lovely flute solo by Fiona (Form VI), before she joins Ruairidh, Eve and Lily (all Form VI) in performing various musical theatre songs. This will include a haunting rendition of George Gershwin's Summertime by Lily, Home (from Beauty and the Beast) by Fiona and a rousing performance of The Life I Never Led (from Sister Act) by Eve.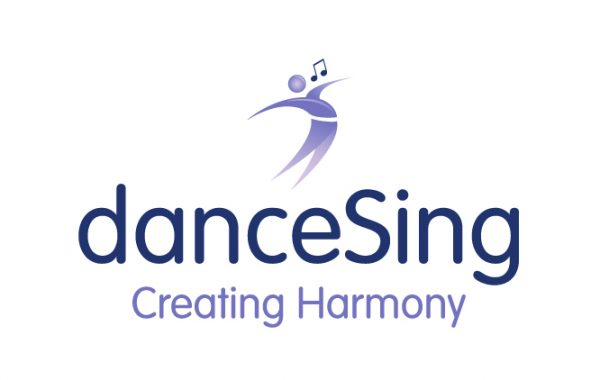 Ruairidh recorded both Out There (from The Hunchback of Notre Dame) and Gia il sole dal Gange, by Scarlatti.
Lily and Eve also recorded both Le Onde by Einaudi and All is Calm, by Dennis Alexander on the piano.
The concert will end with a Scottish traditional section featuring Ruairidh on the bagpipes and Archie (Form VI) on the accordion performing a Scottish medley.
Well done to all the pupils for putting together this lovely concert.
If you would like to view the concert, please follow danceSing on their Facebook page. The concert will be streamed on 12 December at 8pm.