The pupils involved will sit a 90-minute multiple choice paper and the highest scoring pupils will have the opportunity to move further on in the competition. The following rounds will ultimately lead to the selection of the UK Team for the World Maths Challenge, which will hopefully take place next year.
We wish all our pupils involved the very best of luck.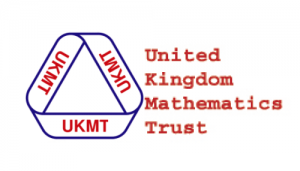 The UK Maths Trust is a charity whose aim is to advance the education of young people in mathematics. Their competitions have over 700,000 entries per year. To find out more information, you can visit their website here.