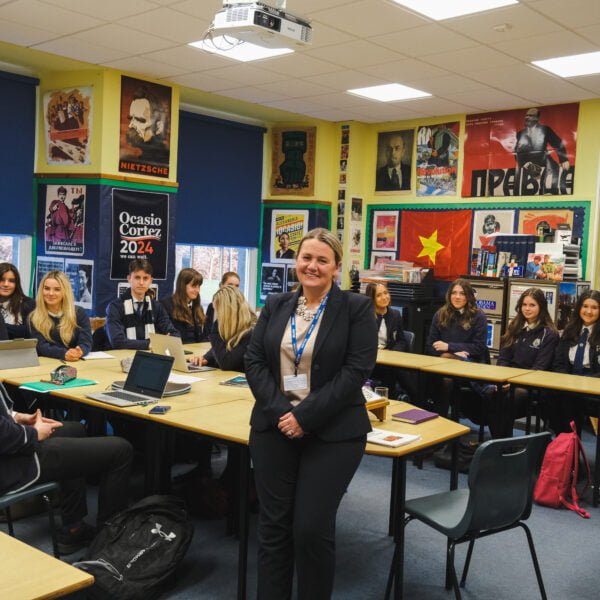 Ruth is the only solicitor in Tayside accredited as a Specialist in both family law and child law by the Law Society of Scotland. She initially dealt with all aspects of litigation and court work, including criminal law, but latterly has specialised in family law and is Chair of the Family Law Arbitration Group for Scotland. She is also recognised as a 'Recommended Lawyer' in the Legal 500. Ruth is regularly appointed by the local court as a Child Welfare Reporter, as a Curator ad Litem, as well as a Safe guarder to vulnerable adults.
She spoke with both expertise and empathy about several cases she has led in all levels of court in Scotland – from criminal trials in the Justice of the Peace and Sheriff Courts, to cases in the Outer and Inner Houses of the Court of Session, and in the Supreme Court, where she was involved in an appeal under the Hague Convention on International Child Abduction.
Ruth followed up her speaking event at the Politics and International Relations Society with a 60-minute Q&A session with Advanced Higher and Higher Modern Studies pupils. Here she talked about the impact crime has on families, recidivism (reoffending) rates, how crime might be tackled, and whether prison works.  Our pupils had numerous questions for Ruth ranging from how she views alternatives to prison to how to get into a law career.
The pupils and colleagues in attendance were engaged throughout and grateful for the experience of hearing one of Scotland's most respected lawyers speak and share her unique insight.