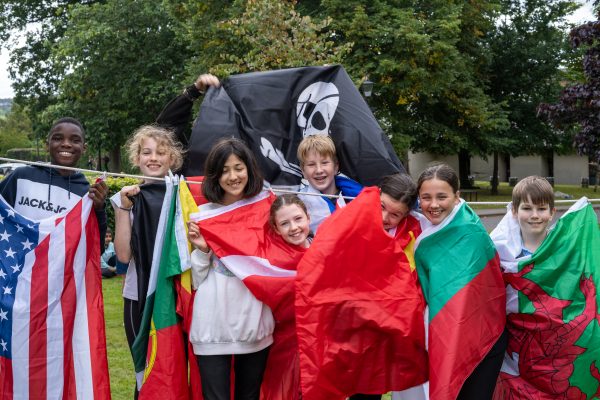 This is an annual event in the Form I calendar and considered a key part of the transition to the Senior School.  The event gives all pupils in this year group (both old and new to Dollar) the opportunity to get to know each other through a number of fun and interactive tasks which encourages both team-building and friendship-making.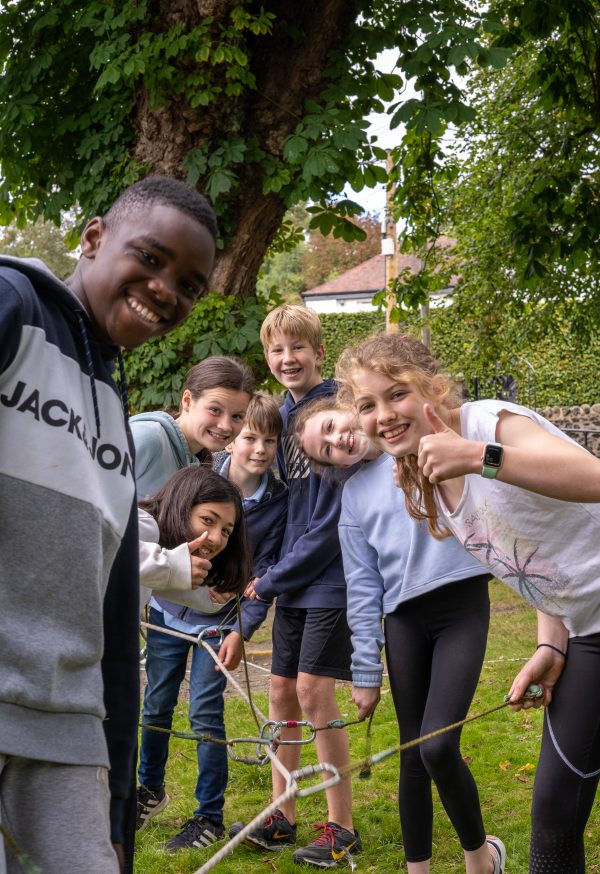 In place of their normal timetable, the pupils enjoyed four activities offered by various staff and pupils from around the school. In EDT, the department organised a competition which invited the pupils to build the tallest tower possible out of straws and cellotape.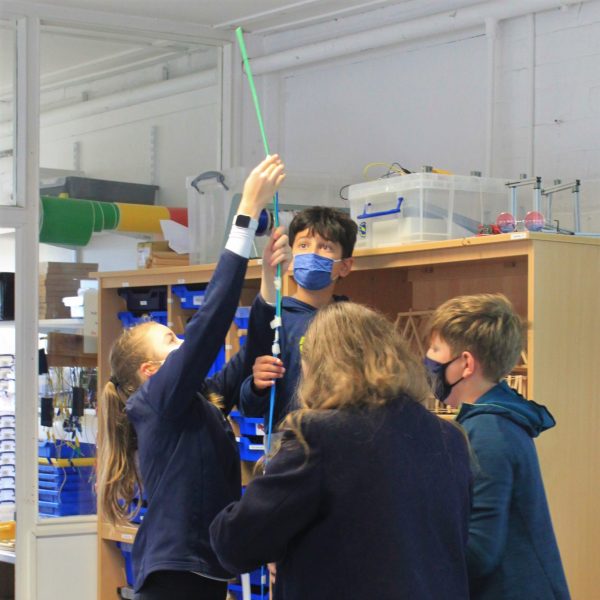 Making the most of the glorious weather, the PE department organised a highly successful Ultimate Frisbee competition, whilst Mr Muirhead created a campus based orienteering event, encouraging pupils to explore and solve clues.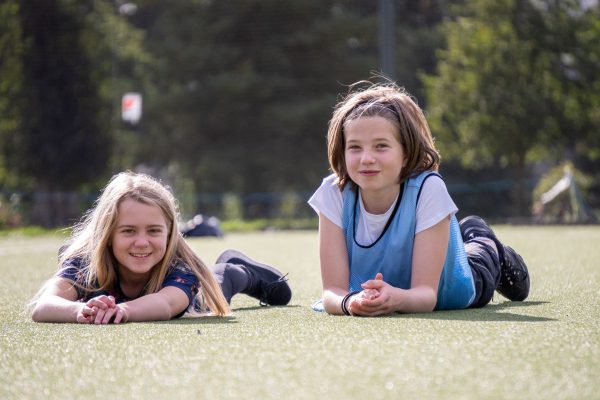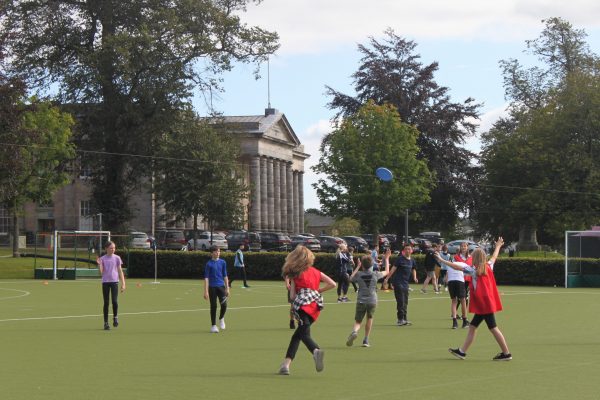 Finally, Captain Scott, joined by some CCF cadets from Form V and VI, hosted a team building event that encouraged the pupils to work together in a series of problem solving and physical challenges. This task in particular proved hugely successful with our pupils.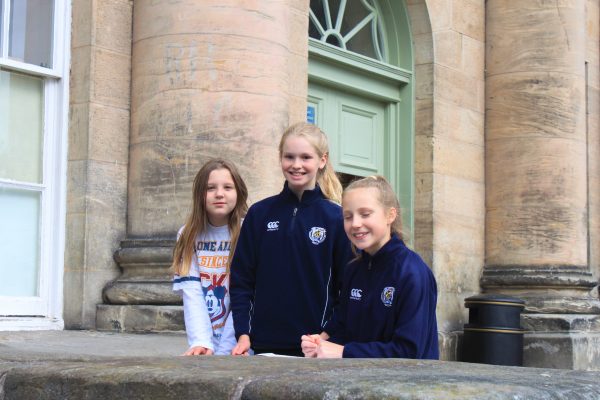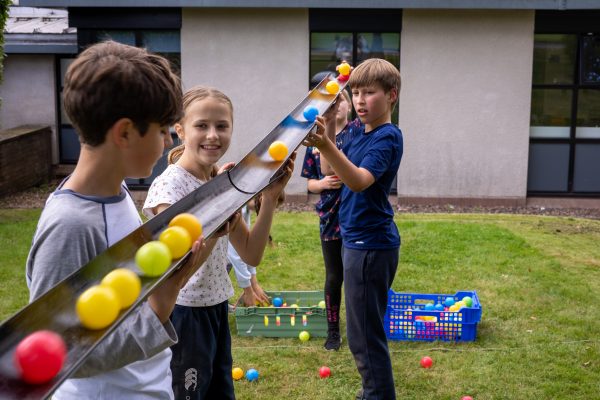 Although the weather played a large part in the success of the day, the levels of organisation, care and commitment of the Senior pupils and staff ensured that each activity went down superbly, whilst also adhering to social distancing regulations. Feedback from the pupils themselves suggested that they all had an amazing day and enjoyed each activity.