This year, Dollar pupil Amanda (Form V), has been featured in the list after being nominated by Girlguiding Scotland. Amanda is currently a member of the Girlguiding Advocate Panel, a group of eighteen young women in the UK aged 14-25 who speak out on social issues that matter to girls and young women across the country. Amanda is also a spokesperson for Girlguiding Scotland and has just become a member of the Young Scot Health panel, a youth-led panel who focus on health and wellbeing issues concerning young people in Scotland.
Amanda also has a passion to raise awareness on a number of social issues and has written several articles which highlight challenges such as food waste, the lack of women in STEM and fast fashion, with some of these featuring in our pupil magazine, The Galley.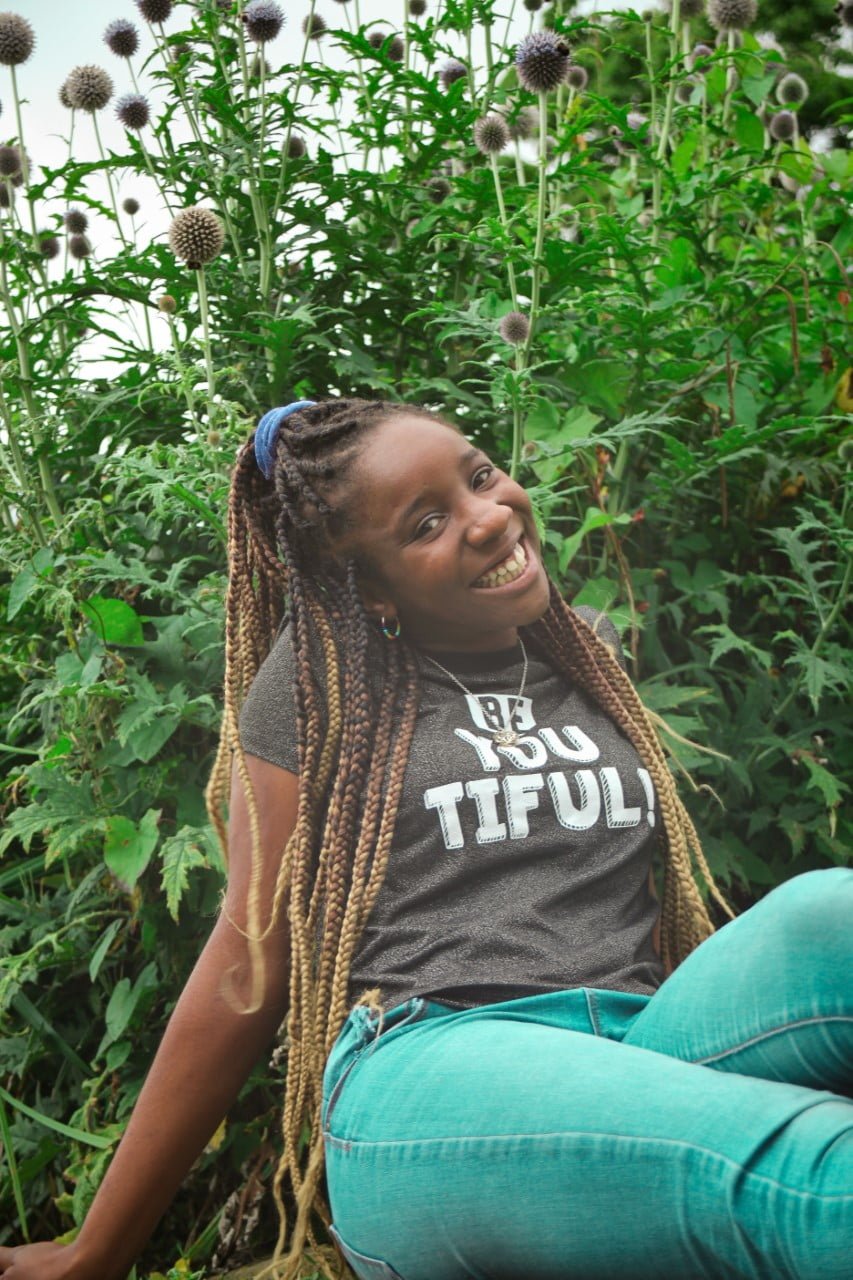 In 2017, she won the Young Reporters for the Environment (YRE) competition for her article on food waste.  Amanda was also an ambassador for the Scottish Government's Year of the Young Person in 2018, and through this she managed to promote youth social action by attending many events across Scotland.
Amanda says: "I'm so happy to have been chosen to be on the 30 Under 30 list! I'm grateful for Girlguiding Scotland for nominating me. I know that there are many talented young women out there – including those at Dollar – and hopefully the work I've done will inspire others to contribute to society in their own way."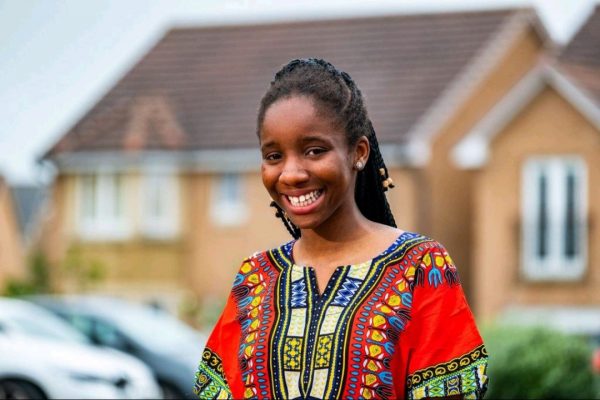 Dollar wishes Amanda all the best in her future endeavours.
More information 
To read some of Amanda's work, click here.
The Young Women's Movement recently published a blog post about Amanda. To read it, click here.