The series included squads playing under the names Glasgow Thunder, Edinburgh Lightning and the Dundee Devils, with the three teams playing each other once to determine the winner. The teams were based roughly on geographical allegiances, with flexibility built in to ensure the best players are playing. The series has been designed to bridge the gap between club and international Hockey with emerging young talent.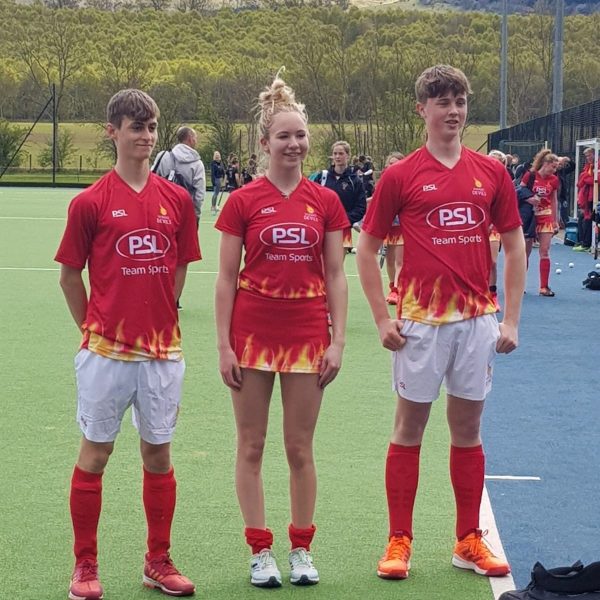 Hannah Y (Form V) who will captain the Dollar Academy 1st XI next season was selected for the 'Dundee Devils'. Ollie W (Form VI) and Hayden T (Form V) were both selected for the Dundee Devils boys squad. Dan P (Form V) was selected for the Edinburgh Lightening squad and captained the side against the Dundee Devils.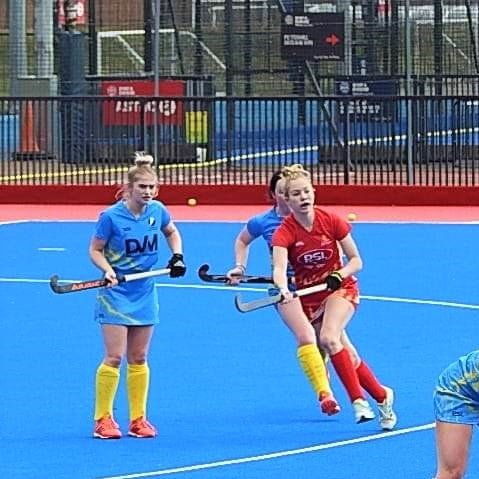 Results were as follows ;
Girls:
1st Glasgow Thunder
2nd Dundee Devils
3rd Edinburgh Lightening
Boys :
1st Edinburgh Lightening
2nd Glasgow Thunder
3rd Dundee Devils
Best wishes to all the players over the next few months with their involvement in Junior International Squads.