The Emerging Talent Academy League begins this weekend for emerging male and female players at the under 15 and 16 age group. Following a number of regional talent days, three regional training groups were identified to train and play in the new competition.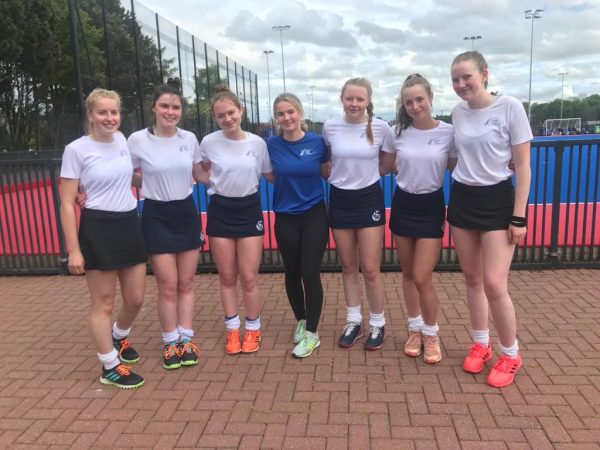 Congratulations to the following girls who have been selected for the Dundee Devil's squad; Emily N, Alyssa W, Riley T, Olivia J (Form III), Abi M, Freya L and Siobhan M (Form IV).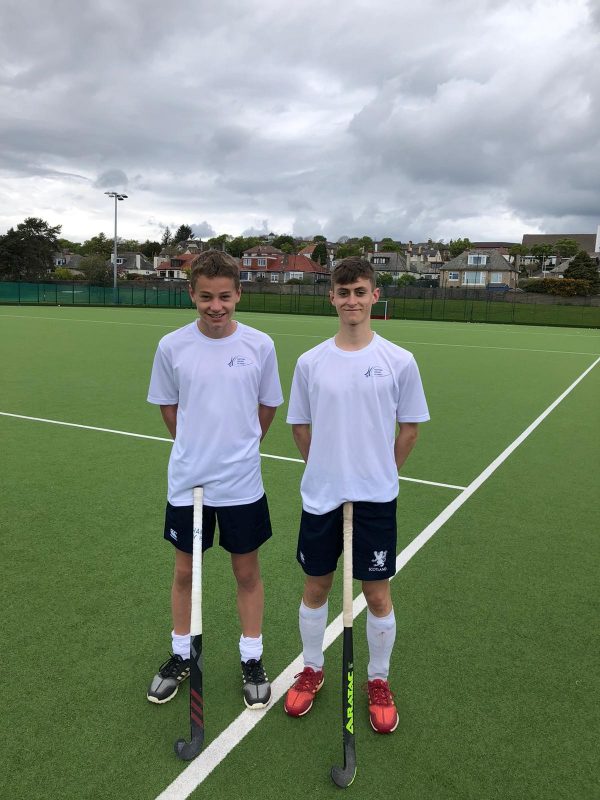 Congratulations to Jamie S (Form III) and Ollie W (Form IV) who were selected for the boys Dundee Devils Squad.
Best wishes to all players in the forthcoming fixtures!