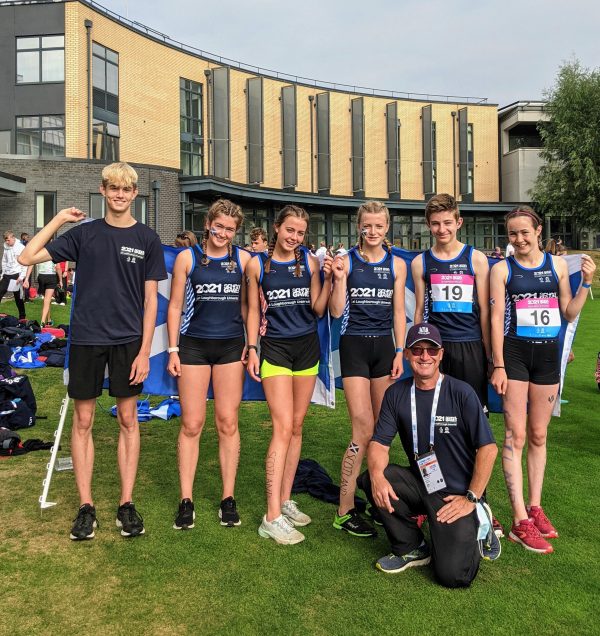 Laser Run is the exhilarating finale to the Olympic sport of Modern Pentathlon, in which Team GB secured an unprecedented two individual Gold Medals at the Tokyo Olympics. Laser Run involves athletes to alternate between shooting a laser pistol and running in a race to the finish line. It has now been adapted to form a stand-alone event suitable for all ages, levels and abilities and offers a fantastic entry point to multi-sports.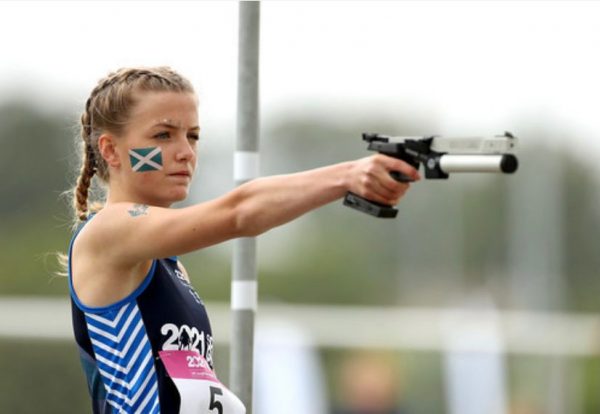 First to compete was David K (Form III), in the U15 boys competition, he performed well to secure 8th place overall and 3rd placed Scot.  The Scots' collective performance was then good enough to take Bronze in the team competition.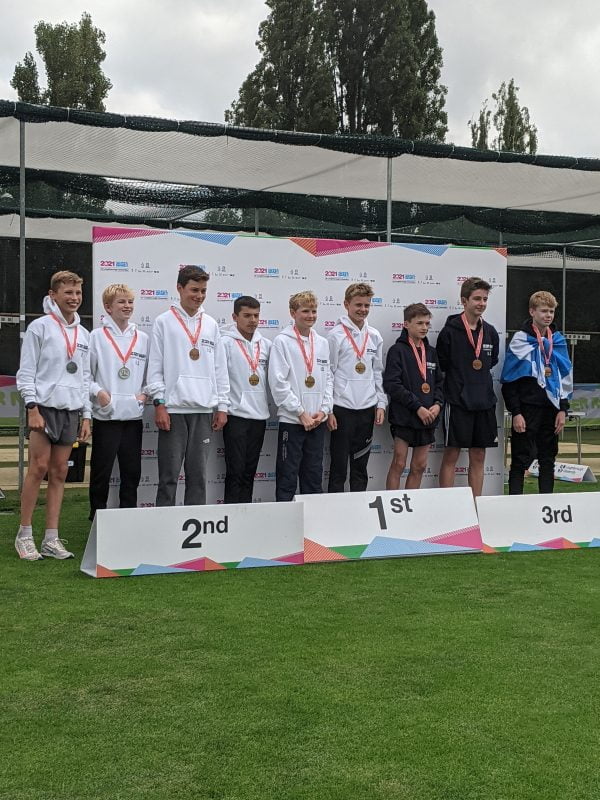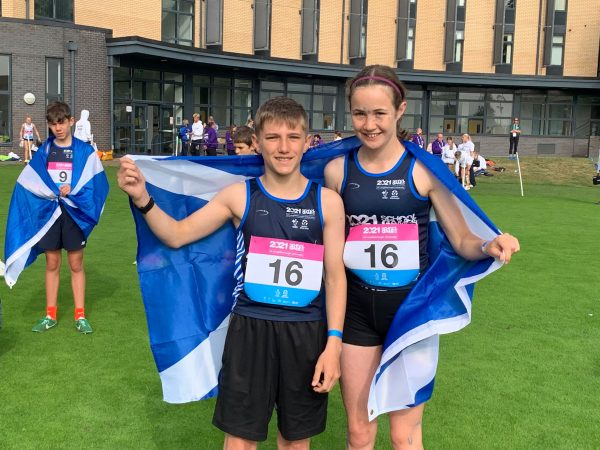 Jessica E ( Form II) was next to run in the U15 Girls competition and she battled hard to secure 7th place overall. Killian T (Form IV) was a late call-up as reserve and he put up a battling performance in the U17 boys competition, but his team was just out of the medals.
In the U17 Girls Evie P (Form IV)  and Rachel W (Form IV) were joined by another last-minute reserve call-up, Iona W (Form IV) – who had around 12 hours notice to get on the team bus!
Iona managed to beat three of her team mates, but unfortunately that wasn't enough to make the podium. However, Evie's top 10 performance and Rachel's run, just 15 seconds behind, was strong enough to secure team Bronze.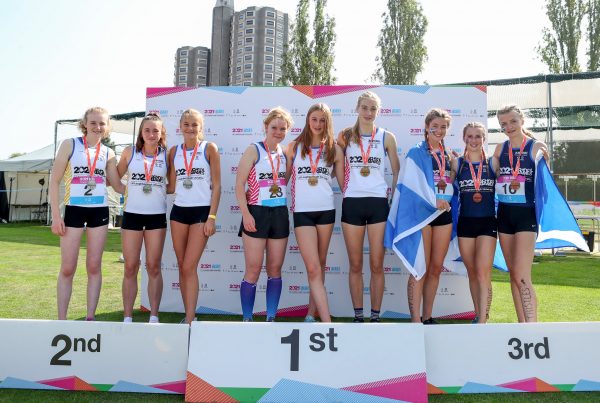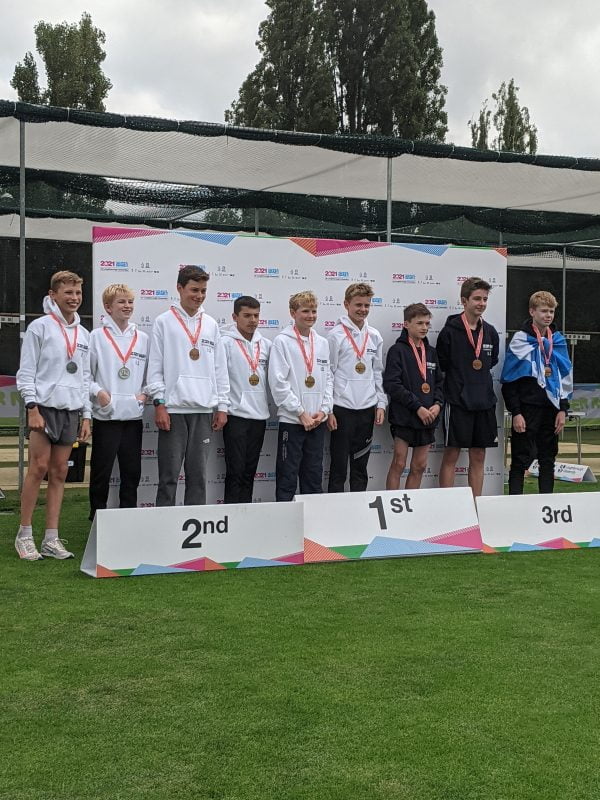 Team Manager Billy Mitchell, who coaches the Dollar pupils in multisports commented, "The athletes made my role considerably easier than it could have been, due to their exemplary behaviour and effort throughout the event.  The organisation by Pentathlon GB was of the highest quality and I'm sure that the participants will have made life long memories at Loughborough last weekend."