Dollar's PE Department has joined the Doddie Gump Exercise Challenge as a part of the North & Midlands Team. This challenge not only encourages regular exercise but also helps support the My Name'5 Doddie Foundation which, over the last three years, has raised £7 million for Motor Neuron Disease research.
We are encouraging as many members of the Dollar community as possible to get involved. This includes pupils, parents, Former Pupils and staff.
What's involved?
Five teams have been set up from the old Inter District Rugby Championship: The South, Edinburgh, Glasgow, North & Midlands and the Exiles.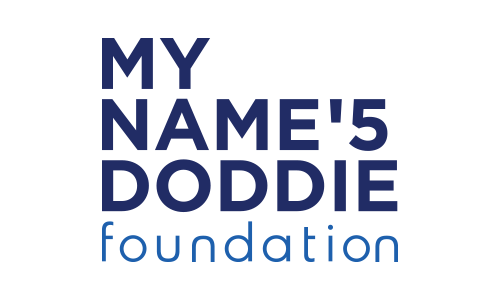 To sign up, click here. Once you have registered, download the trac4good app and begin logging your exercise. This can include walking the dog, climbing a hill, or measuring your steps throughout the day. This event is open to anyone of any athletic ability.
At the end of the challenge, the scoreboards will be added up and the team with the most miles will be crowned the winner.
To donate to the charity, please head over to our JustGiving page here.
John Barclay (FP 2004 and Former Scotland Rugby Captain) is Captain of the North & Midlands Team. He recently filmed this video encouraging the Dollar community to get involved.