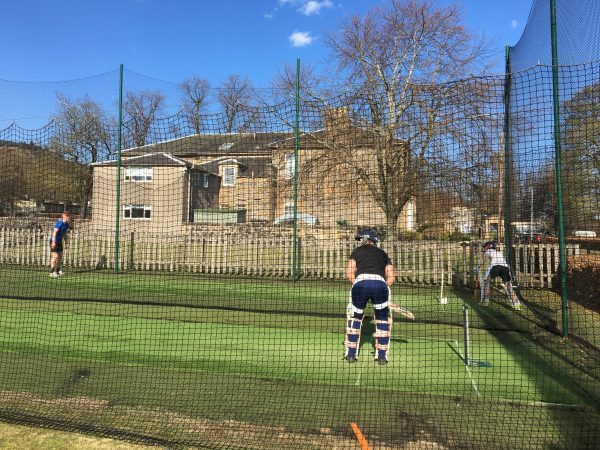 Last week, 32 players attended the first training session for our 1st and 2nd XI squads. Training for the 1st XI squad takes place every Monday, Wednesday and Thursday after school. Players have access to equipment including bowling machines, and 1-2-1 coaching with video analysis is available with Peter Ross (FP) from Cricket Scotland.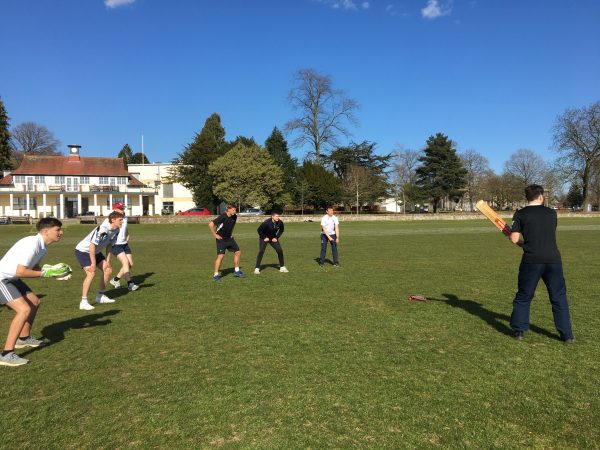 Internal games on Saturdays will begin soon, and competitive fixtures are scheduled to begin on 11 May with the annual fixture against MCC – the oldest cricket team club in the world.
Dollar have won the 1st XI T20 Scottish Cup for the last two years and the U15 Colts won the T20 Scottish Cup in 2018.
For more information on the cricket programme, please contact Mr Moore or Mr Pollock.