On Friday 5 March at 1.30pm, Form I-Form IV logged on to Zoom to watch Dollar's very own Masterchef finalist, Ms McCord, prepare the perfect lockdown lunch and speak to the pupils about her current read, 'Hungry' by Grace Dent.
After she had prepared her lunch, she challenged the pupils to take part in 'The Great Dollar Sandwich Challenge', where they had to create their own wrap, burger or toastie. The pupils were given a few different recipes to try to recreate, including the latest TiKTok craze – the 'Taco Sandwich', as well as a selection of both meat and veggie burgers and of course, a delicious classic BLT.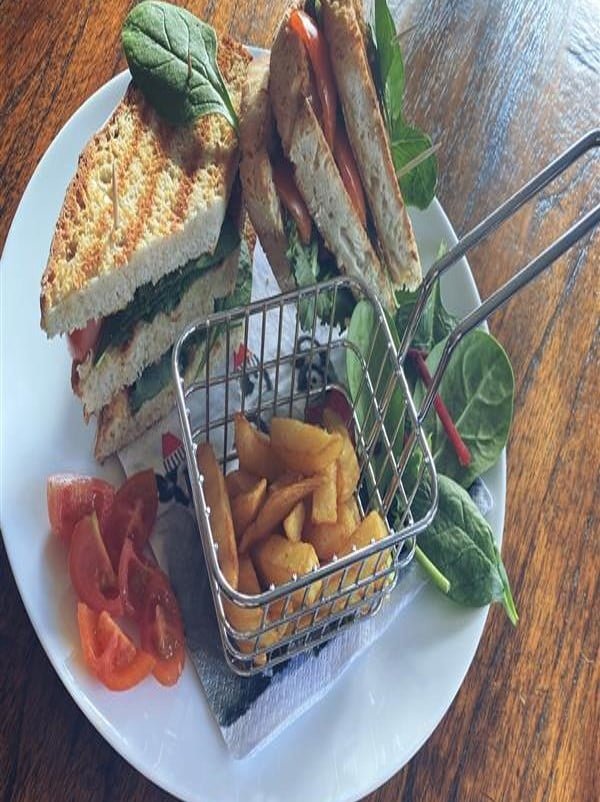 The pupils also had the opportunity to watch this video, filmed by Irini Tzortzoglou, MasterChef Winner 2019, who wished all the pupils good luck in their competition.
At this point, all screens were switched off and the pupils began to cook. Everyone worked really hard and created some very tasty looking sandwiches! Once the cooking element was complete, pupils could enjoy their sandwich alongside a good book and take some time away from the computer screen.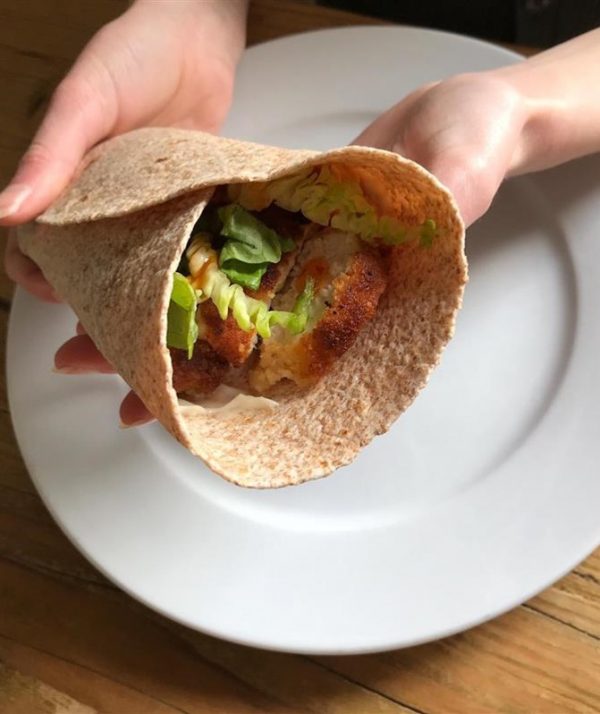 Prizes were awarded to the Best Looking Sandwich, the Most Creative Sandwich and Best Food Photography, all decided, of course, by Ms McCord.
Congratulations to the following pupils who were voted for the best sandwiches in their year groups.
Form I
Melissa
Tabitha
Irma
Form II
Zoe
Erin
Magnus
Chloe
Max
Freya
Form III
Angus
Pushkar
Emma
Duncan
Form IV
Ciara
Valerie
Maudie
Grace
Emma
Livia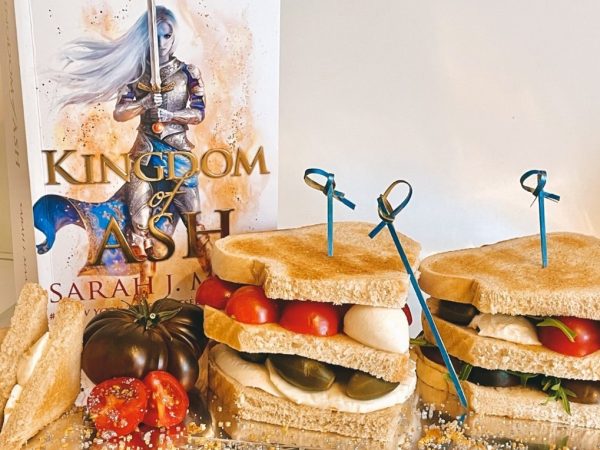 Well done to everyone who took part in this competition, and thank you to all the staff who helped to organise this event. To view all of the winning sandwiches, along with those which were close runners-up, click here.
To download Ms McCord's Italian Chicken Sandwich recipe, click here.