Christmas Celebration Video 
Instead of our annual Christmas Concert, the Music department (with a little help from other areas of the school) created this very special 'Christmas Celebration Video'. This provided parents, pupils and the wider Dollar community with a varied programme of musical performances, readings and artwork from across all year groups.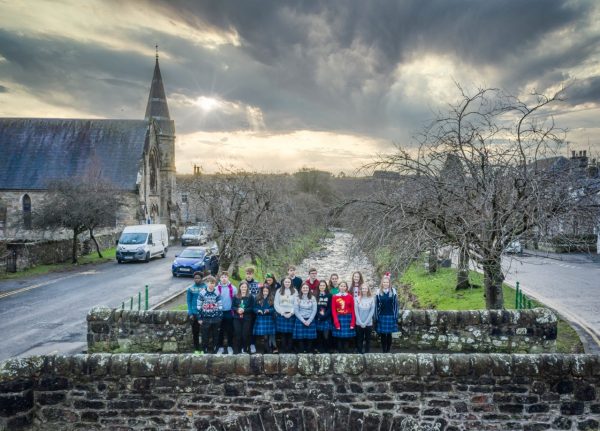 Prep School's Nativity Video
All pupils in our Prep School were involved in this year's nativity video, 'Bethlehem!.' Filmed in different locations across the school campus, this video showcases all Prep classes, led by Prep 3, acting, dancing and playing instruments to tell the traditional tale in a COVID-safe way.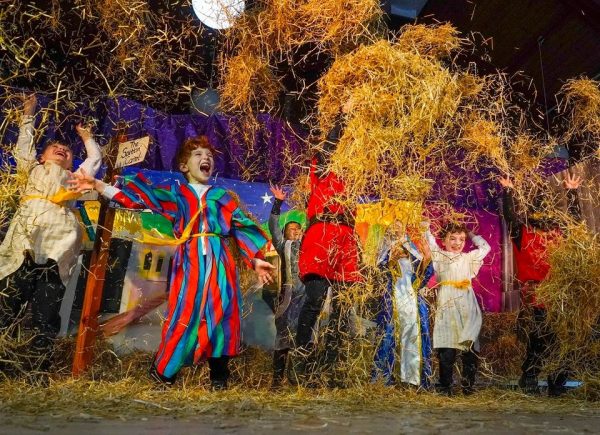 Community 
Instead of our Chamber Choir's annual Senior Citizens Coffee morning, Senior School pupils walked into Dollar to deliver Christmas cards to members of the community and played Christmas carols via speakers for everyone to enjoy. In addition, our older Prep School pupils wrote letters and cards which were delivered to members of the community by Lunch Club at Home by the Playpen Café.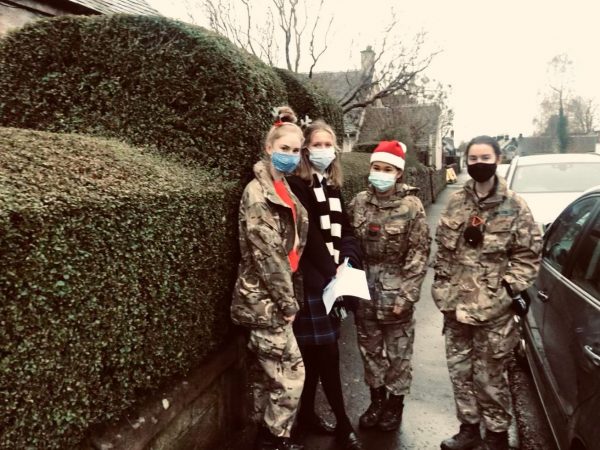 In lieu of ticket sales for our Christmas Concert and Prep School Nativity, our Charities Committee have organised a JustGiving page for the Edinburgh Children's Hospital Charity. If you would like to donate to this cause, click here.
From everyone at Dollar, we wish you a very Merry Christmas and a Happy New Year.