This week, Dollar is celebrating the occasion by generating conversations about the importance of reading in our lives. Staff across the school are displaying posters in their classrooms which recommend books. Our upper Senior School pupils have received a free anthology of poetry and prose, published by the Scottish Book Trust.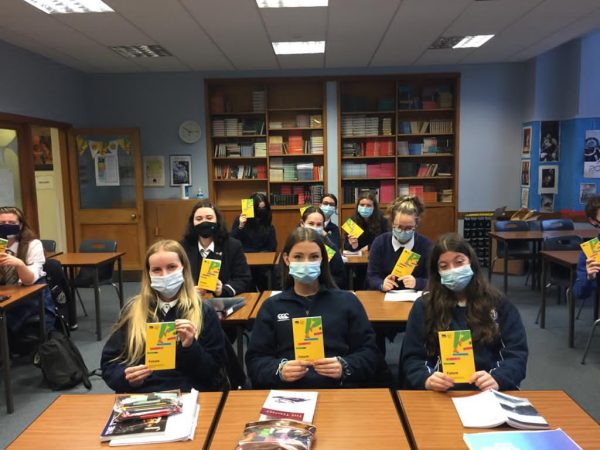 Form II pupils have been sending postcards recommending their favourite books to Form I pupils. In English lessons this week, teachers and pupils will be tackling Book Week's theme by talking and writing about the future, watching author interviews and – of course – reading!
To find out more information about Book Week Scotland, click here.