Kirsty, who left Dollar Academy in 2001, reached the summit of Mount Everest at 8.10am local time on 22 May 2023, with her climbing partner Lhakpa Wongchu Sherpa. This achievement happens 70 years after Mount Everest's first ascent by Edmund Hillary and Tenzing Norgay.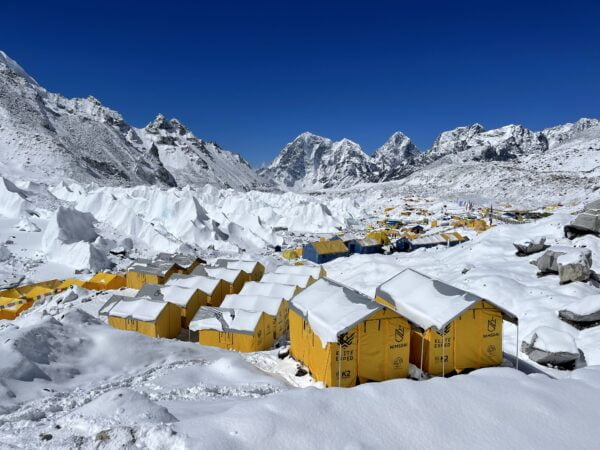 Kirsty, a ski instructor from Bridge of Allan, developed her interest in mountains from childhood. Her father, Tom Mack, was also a keen mountaineer – and she was a member of the Menstrie Scout Group of which her father was an active member for over 70 years. In addition to ski instructing, Kirsty is also a qualified outdoor instructor.
Reaching the top of the world's tallest peak was Kirsty's fifth summit of the 'Seven Summits'. The 'Seven Summits' are comprised of the highest mountains on each of the seven continents.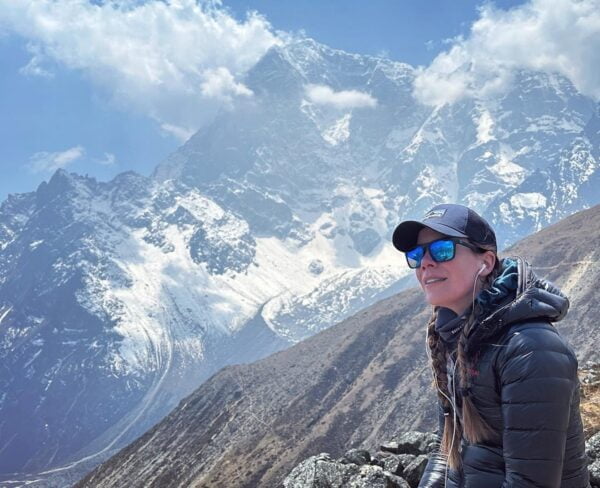 She has already scaled Mount Kilimanjaro (Africa), Mount Elbrus (Europe), Denali (North America) and Aconcagua (South America). Kirsty climbed Mt. Elbrus in Russia, Europe's tallest mountain, in 2019, 25 years after her dad. Her Denali conquest occurred last July, 41 years after her dad reached the same milestone.
Kirsty had a shoulder injury in 2021, which made Everest an even more significant challenge. The accident brought in its wake a series of surgeries, however after significant rest, recovery and rehabilitation Kirsty unfortunately never regained the full use of her dominant arm. Despite her injury Kirsty continued to spend time in the mountains, summiting the Breithorn and Mont Blanc just two weeks after her second surgery. Kirsty credits time in the mountains as hugely beneficial to both her physical and mental recovery.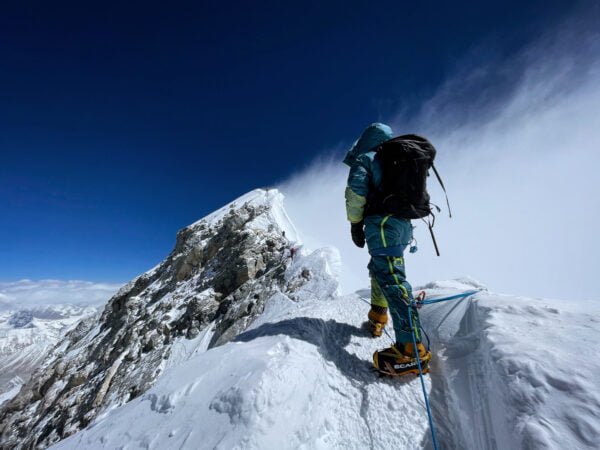 After reaching the summit of Mount Everest, two years after her accident, Kirsty reflected on her journey, saying "Two years to the day of my ski accident I walked into Camp 2 on Everest. I think if that was as far as I ever got, I still would have been thrilled." 
Kirsty spends much of her time in the Alps. She has summited several of the 4000ers and hopes to summit all 82 eventually.