Following the success of last year's Dyslexia Awareness Week at Dollar, pupils and staff are once again raising awareness for the cause by embracing this year's theme 'unlocking potential.'
Posters of padlocks have been appearing around the school to reinforce this idea. Videos and activities are also being shared in Form classes each morning to raise awareness.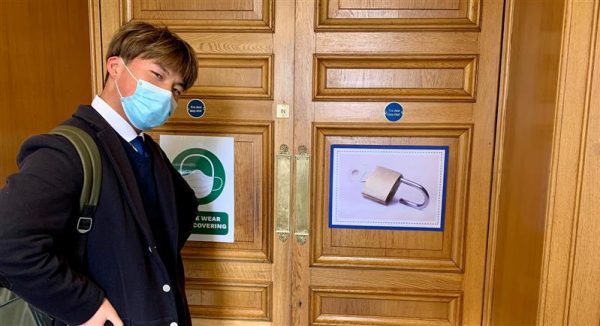 Our Support for Learning Department aims to develop a pupil's learning experience, wherever a barrier has been identified. The team looks to equip pupils with skills and strategies, which will help them to succeed independently and with confidence within both their current and future learning environments. The department works collaboratively with other professional agencies including Educational Psychologists, Optometrists, Therapists and Audiologists.
To find out more about Dollar's Support for Learning department, click here.
To find out more about Dyslexia Week, visit Dyslexia Scotland's website here.