This month, our Senior School has been raising awareness of LGBT History by taking part in a variety of activities to help celebrate the unsung heroes of the LGBTQ+ community. Pupils had the opportunity to take part in a virtual 'world tour' of iconic places of interest relating to LGBTQ+ history, including the Stonewall Inn in New York and the statue of Oscar Wilde in Dublin.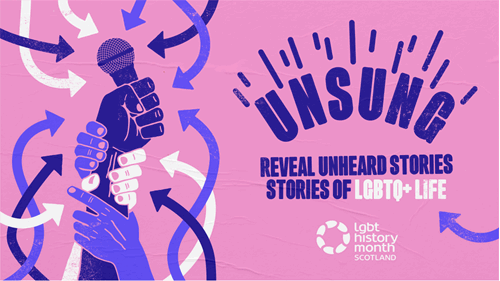 On Wednesday 17 February, the Diversity and Inclusion Group presented a thoughtful assembly which focused on intersectionality and highlighted accomplished figures in the LGBTQ+ equality movement who have faced discrimination.
On Friday 19 February, Senior pupils attended another assembly, where they listened to Mr Dougie Morgan, a gay ex-army veteran who is now a LGBTQ+ Mental Health First Aid Champion, discuss his experiences.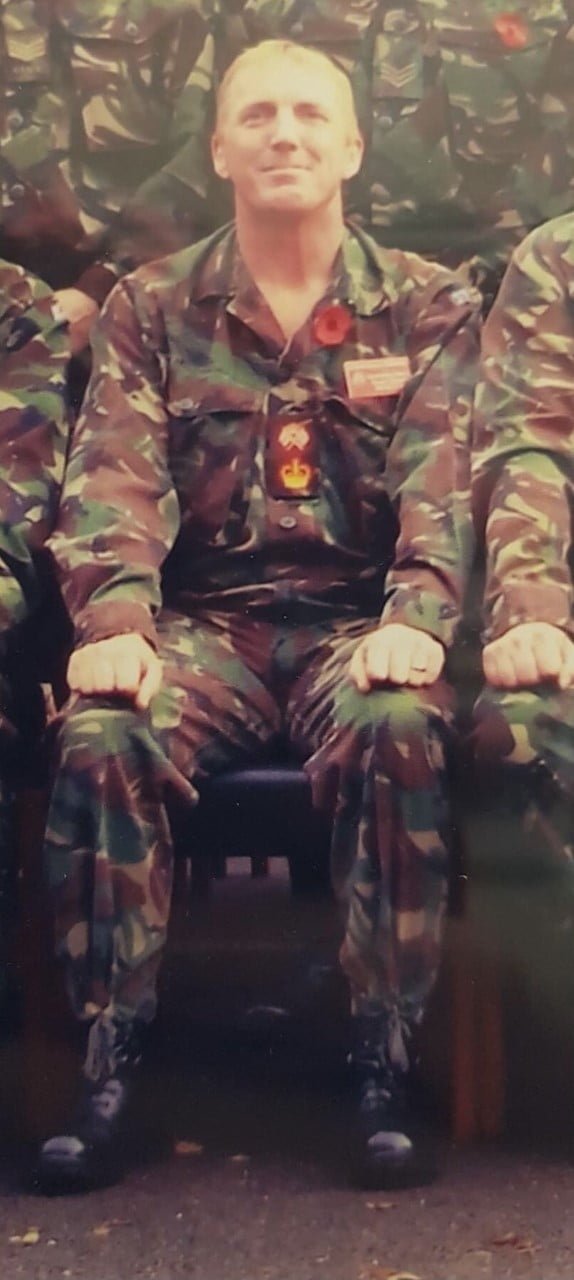 From 22 February, Form Tutor groups will have the opportunity to take part in a quiz organised by the Amnesty International group which will raise awareness of current discrimination within today's society.
On Friday 26 February, our pupils will all wear a purple item of clothing to celebrate 'Purple Friday', which will show support for our LGBTQ+ friends and family, whilst also raising money for LGBT Youth Scotland.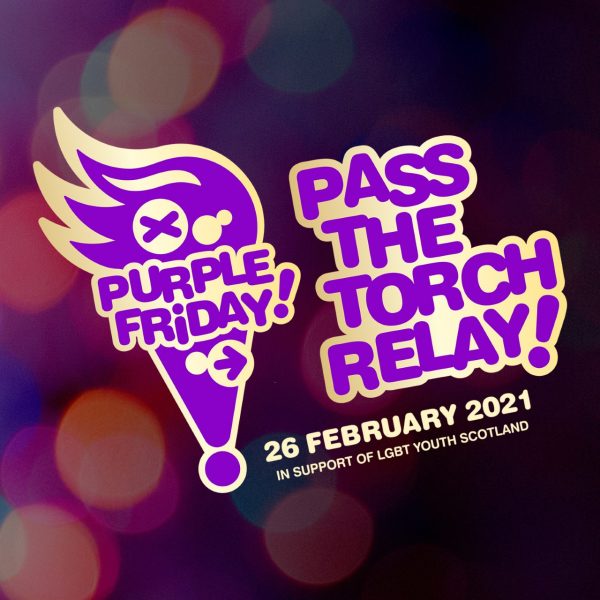 Many thanks to the staff members and pupils who have organised these activities.