Newly appointed 1st XI Captain, Freya Livingstone captained Scotland in the series v England on 25 and 26 June. Abi Moffat, Vice Captain for next season, was also selected to play in the games against England.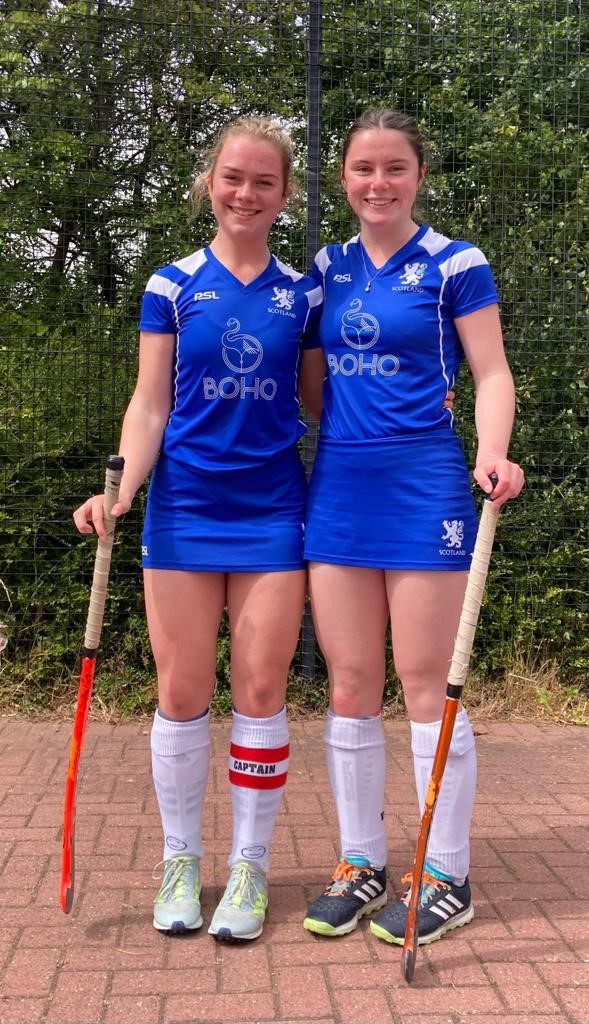 Riley Thomson and Freya Livingstone have both been selected to play against Ireland in warm up games before flying to Spain on the 8 July for the 8 Nations Tournament.
2021/22 Captain, Hannah Young has been named in the Scotland U-19 squad for the 8 Nations, also taking place in Spain.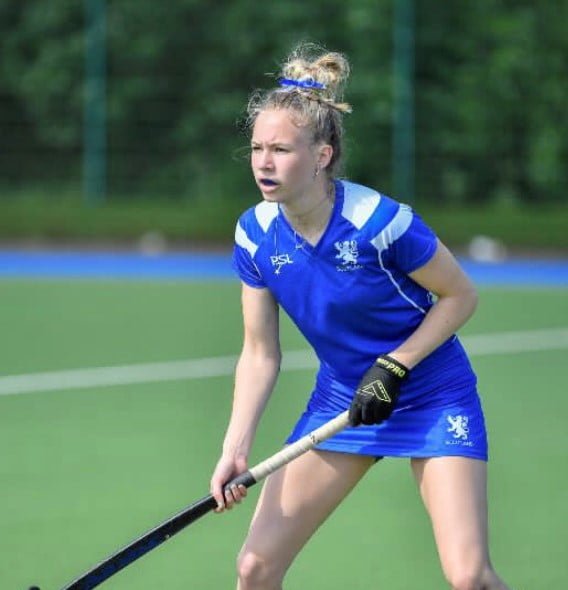 Alyssa Weir has been selected to play for the U-17 BRAVE Academy squad. She will play in England at the beginning of September.
Scotland U21 woman have had games v Ireland, Wales, and England. Final selection for the U21 Europeans will be made in the first week of July. Best of luck to FP's Rhiannon Carr, Amy Salmon and Lucy Smith.
Daniel Pearson has a busy summer ahead with Scotland U21 men alongside FP Alex Wilson.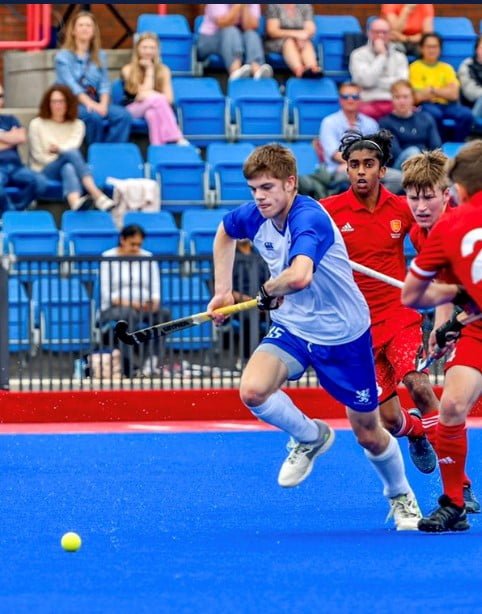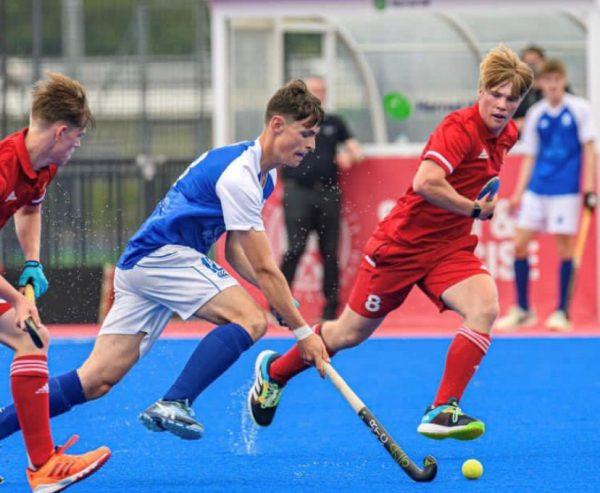 Hayden Thomson and Jamie Stewart have been selected for the British Schools Games in September. They will represent Scotland as the Aspiring (U-19) BRAVE Academy team.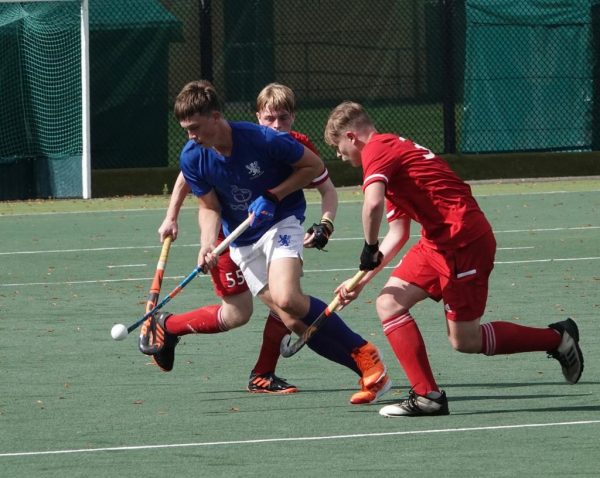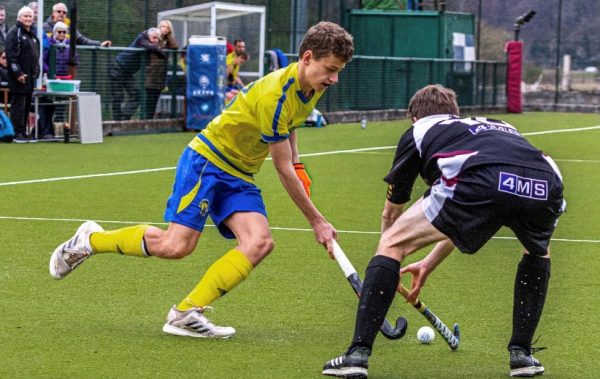 Ollie Wilson will not play in the 8 Nations in Spain as he travels to Romania on the school trip.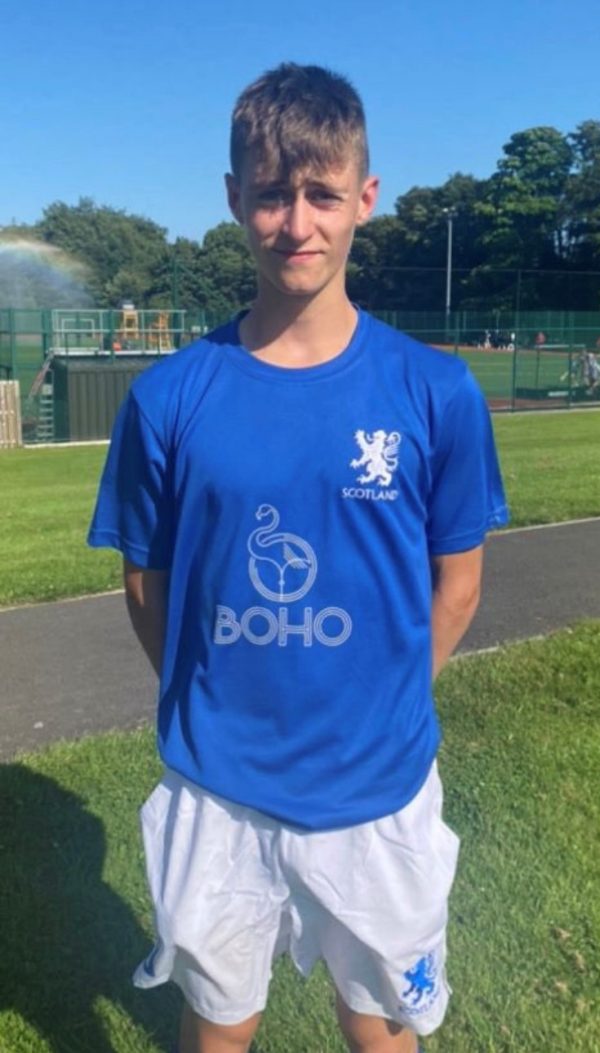 Best wishes to all the players with their International programmes this summer and beyond.