The Scottish Hockey Academy has been established to accelerate the development of our most talented young hockey players towards international standard. The nationally developed programme is delivered regionally.
The programme has the following key objectives –
To support the development of "international ready" athletes that will help Scotland produce "winning teams and podium athletes".
To increase the quantity and quality of the best young players progressing through the Scottish Hockey player pathway – which will in time increase the standard of play at the top level of domestic hockey.
To develop autonomous athletes who can take responsibility for maximising their own development and be accountable for their own performance.
To support the development of an increased number of high performing "talent" coaches to better meet the needs of the Scottish Hockey player pathway.
The following Form 3 squad members have been selected; Christina D, India S and Rachel N (Form 3). The 1st XI squad members selected were Alyssa W, Riley T, Olivia J (Form 4). Abi M, Freya L and Siobhan M (Form 5) and Hannah Y (Form VI).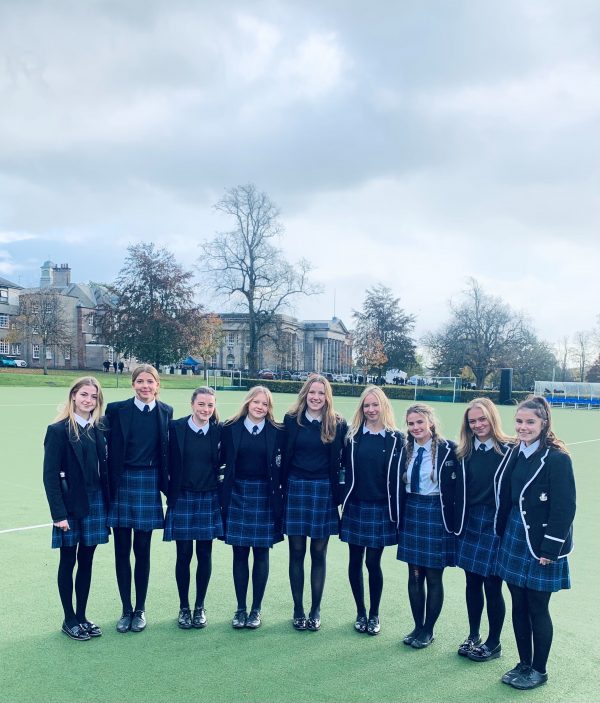 Best wishes to all the girls in the forthcoming Academy sessions and games.