Miss Katie Robertson, one of Dollar's talented hockey coaches, has been appointed Vice Captain of the Scotland Women's Team. Miss Robertson – who has more than 50 Scottish and GB caps to her name – will take on the role of Vice Captain alongside Captain Sarah Robertson – an Olympic Bronze Medallist.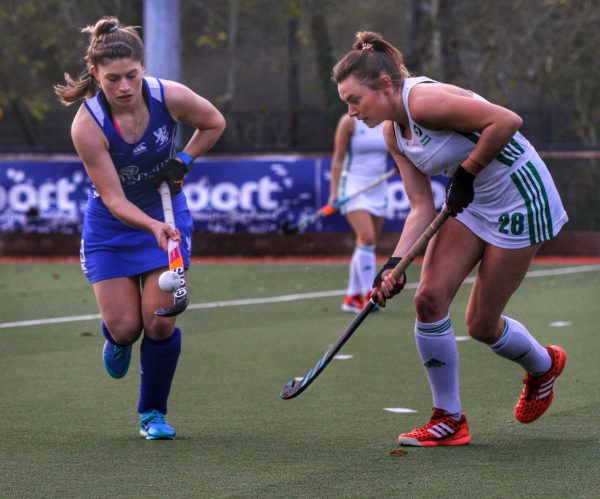 In a Scottish Hockey press-release, Miss Robertson said:
"I'm very proud, humbled, and a little shocked to be asked to take on the role as vice-captain, and I'm really looking forward to the next few years ahead. The squad is very young and exciting, and I think there are exciting times ahead for everyone.
"We had really good results against Ireland, with two wins out of three, and even in the game we lost we were still able to score four goals, and scoring goals has been something we've struggled with as a nation in the past. So it's exciting, we're scoring lots of goals, and there's a really good atmosphere amongst the squad.
"We've been set the target of top ten in the world, and obviously that doesn't happen overnight, so we have a few years to go until we get there. The journey to get there is the exciting part, we've got lots of young players in the squad already and with more coming through who are already knocking at the door, so it's exciting times to see those new players develop and come into the squad and see what we can do in the next five or six years, not just the next one or two."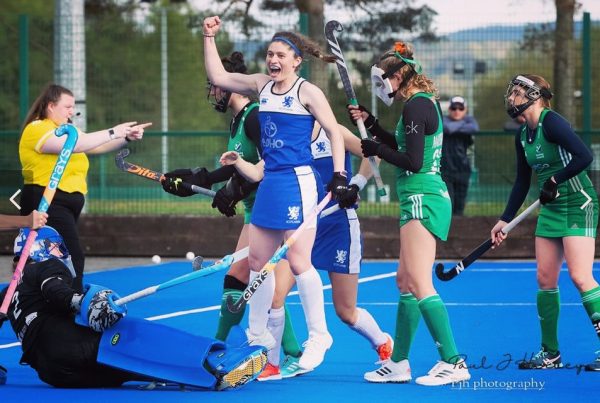 Miss Allan, Dollar's Director of Hockey proudly expressed her thoughts:
I am delighted for Katie, it is a huge honour to represent your country, and to be named vice captain is a credit to all her hard work over the years. I first worked with Katie when she was part of the Midland U18 squad and her potential was obvious even at that young age.  She quickly progressed through National squads playing a pivotal role in the Senior Women's Team. It is fantastic having her here at Dollar as part of the hockey coaching staff, and she is an excellent role model for our young players. We all wish her all the very best in her leadership role as the squad prepare for the commonwealth games in Birmingham.