Since its foundation in 1818, Dollar Academy has influenced the lives of thousands of individuals by providing them with an excellent education in an outstanding setting. Today, over 200 years later, one-off and regular gifts from Former Pupils, parents and wider supporters remain an important source of income to the Academy.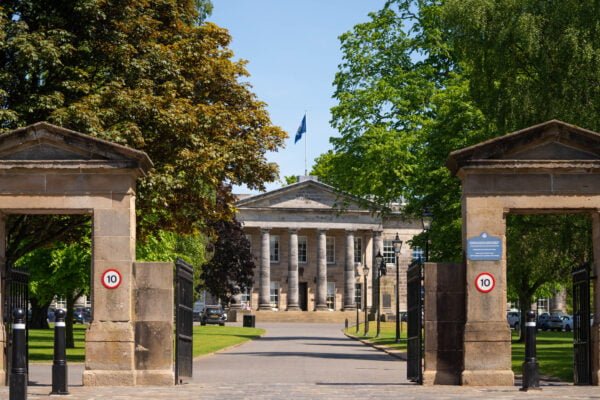 Gifts of every size make a genuine difference to and will enrich the lives of our pupils, both today and in the future.
From our bursary funds which help talented children, who may not otherwise have been able to attend, become pupils here, to the construction of new facilities that allow us to continue delivering the highest standards of education possible, there are so many ways your donation to can make an impact.
Every donation, no matter the size, has a tangible impact on young lives.